Government decides to grant public holidays on Saturday and Sunday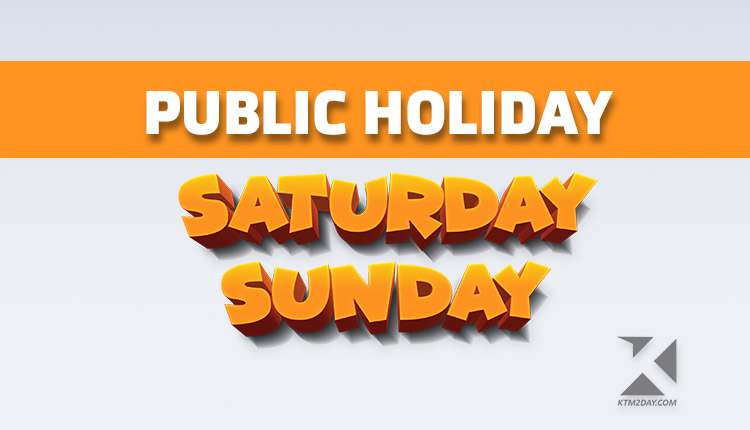 A cabinet meeting held at the Prime Minister's official residence in Baluwatar on Tuesday decided to grant public holiday on Saturday and Sunday with effect from May 15.
With effect from May 15, the government has decided to implement two public holidays each week, one on Saturday and one on Sunday.
The government has taken this decision keeping in mind the growing economic crisis and fuel shortage in the country. The government has taken a strategy to reduce the cost as fuel prices have been skyrocketing recently.
As a trial, offices will be open from 9:30 a.m. until 5:30 p.m. on May 15. According to the most recent Cabinet decisions, "public holidays will be offered two days a week on Saturday and Sunday."
Following an earlier recommendation to Council of Ministers, a Sunday public holiday was requested by Finance Ministry to help cut fuel consumption.
The government concludes that giving two days off on Sunday and Saturday would reduce billions of rupees in fuel costs.