Nepal Traffic Police to monitor fake drivers license on the spot using mobile app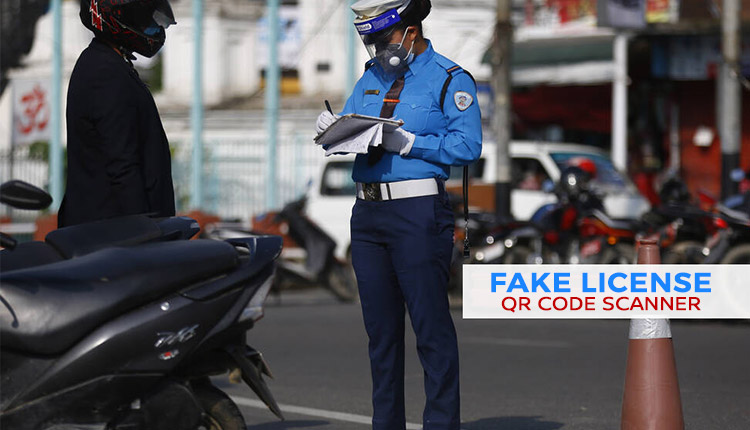 For the first time in Nepal, Traffic police have used a mobile app to take action against the person operating a vehicle with a bogus license. Fake driver's licenses are now under control thanks to a smartphone app developed by the Department of Transportation.
Traffic police can now easily scan QR code provided on the driver's license to find out if the license is genuine or fake. Drivers and riders who are in a probationary period of one year will be under monitor using this method.
It was previously impossible to verify an individual's driving record because of a lack of equipment for this purpose.
The on-the-spot mobile software will allow traffic cops to quickly validate a driver's license when necessary.
It is expected that those who drive under the influence of dodgy licenses will not be able to get away with their actions and that the spread of fake licenses would be curtailed.