New company ready to compete with Sony and Samsung in the camera market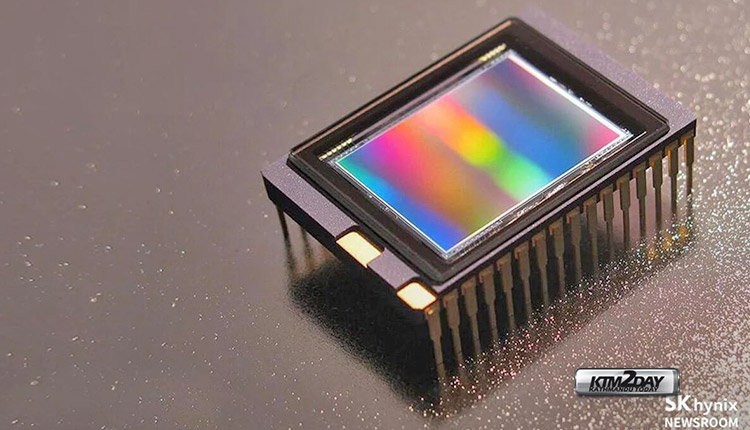 For many years, Sony and Samsung have been the main manufacturers of CMOS image sensors for mobile devices. Unexpectedly, another major semiconductor manufacturer, SK Hynix, decided to come into play.
This large South Korean company, known around the world for its memory chips DRAM and NAND, plans to compete with established giants in the fast-growing mobile camera market, which is experiencing outweighing demand due to the increase in average number of sensors embedded in smartphones.
SK Hynix has produced four image sensors at once, which will go on sale by the end of the first quarter of 2020.
The new CMOS sensors are available in the following range:
Hi-1634 and Hi-2021 are ultra-wide-angle sensors with 16 and 20 MP resolution, respectively. Both support the technology of combining four pixels(pixel binning) to produce brighter and clearer images in low light conditions.
Hi-847 and Hi-1337 have resolutions of 8 and 13 mp respectively. These are equipped with telephoto lenses with three times optical zoom capability.
SK Hynix also unveiled plans to release a 48-megapixel sensor with a pixel size of 0.8 microns in the second half of this year.