Olympus Exits The Camera Market After Three Years Without A Profit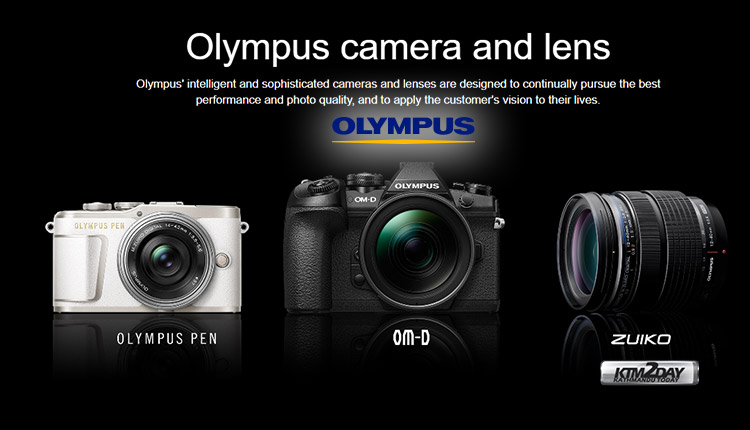 The Japanese company Olympus has announced that it intends to exit the camera business entirely by selling its photography division to an investment fund. In a statement published on the firm's website, Olympus said it has signed a memorandum of understanding to sell its camera division to Japan Industrial Partners (JIP), the same investors who bought up Sony's VAIO computer business back in 2014. The two companies have already signed a memorandum of understanding, which will lead to the separation of the photography division into a separate company and its transfer to JIP.
This is only a small part of Olympus' business,Olympus will continue with its successful business of making microscopes and medical imaging equipment such as colonoscopy tools and gastroscopes.The market for digital mirrorless cameras simply wasn't large enough to sustain Olympus and turn the company a profit.
Olympus has tried to overcome the difficulties by focusing on interchangeable lenses with high added value, but in the last three fiscal years, the photography division has been operating at a loss. JIP intends to optimize its business and continue to develop Olympus-branded OM-D and Zuiko products. Olympus and JIP plan to sign the final agreement by September 30th.
Olympus' photography business began in 1936 with the launch of its first camera with a Zuiko lens. In 1959 came the innovative Pen series, and later the OM series appeared for professional 35mm cameras with interchangeable optics. In 2009, the company released the first digital Pen model, which led to the advent of many retro-designed cameras from various manufacturers. In recent years, Olympus has also provided very well-received professional devices, but the market has continued to shrink due to advancement in smartphone camera modules.