One more case of coronavirus confirmed in Nepal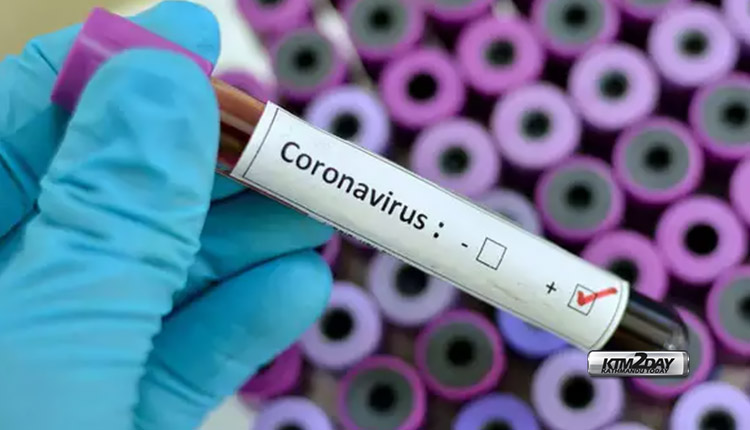 A 19-year-old Nepali student who returned to Nepal from France via Qatar on March 17 has tested positive for Covid-19.
According to Minister for Health Bhanu Bhakta Dhakal, the student has been admitted to the Sukraraj Tropical and Infectious Disease Hospital in Teku.
The woman, who had been in self-quarantine since returning from France, was brought to the Sukraraj Hospital on Friday after coming down with a fever, sore throat and other influenza-like symptoms. Nasal and throat swabs were drawn and sent to the National Public Health Laboratory, which confirmed the presence of Covid-19 on Sunday, Dhakal said at a press meet organised on Monday.
According to the minister, the patient was admitted to the Teku hospital's isolation ward on Sunday night after the disease.
"People who came in close contact with the patient are also being monitored," Dhakal said. "And health workers have been deployed to trace all other possible contact she could've had."
Earlier, a 31-year-old Nepali student who had returned from Wuhan, the epicentre of the Covid-19 outbreak, was Nepal's only case of coronavirus.
In a bid to control the spread of Covid-19, the government on Sunday decided to close down the border with both India and China for a week, effective from 10am Monday. All international flights have also been suspended and long-distance bus services have also been halted.
The government has also suspended all non-essential services starting Monday.