Opai Electric Scooter with 100 km range launching in Nepal soon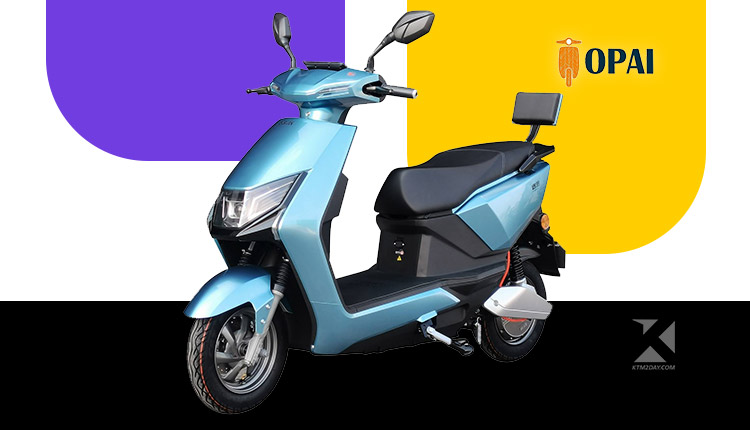 Jumbo Motors Pvt. Ltd. plans to launch new electric scooters from the Opai brand in the Nepali market.
According to Binod Neupane, head of the company, the YW-06 electric scooter from the Opai brand is expected to be launched next week.
This scooter has a peak power of 2.5 kW and a maximum range of 100 kilometers.
Speed is limited to 55 kilometres per hour on the 72 volt, 28 ampere graphene battery-powered scooter, he claimed.
The keyless start, disc brakes, digital display, LED lighting, are the key features in this electric scooter.
According to the company, this electric scooter is covered by a one-year warranty on the battery.
The scooter will be available for a price of Rs 182,000 from the manufacturer.