OPPO reveals 125W flash charger for smartphones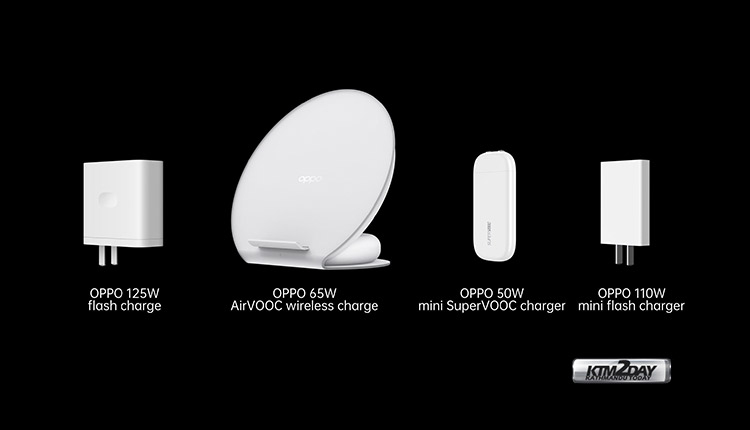 As expected , OPPO held an online presentation of its new Flash Charge mobile charging solutions, including more than 100 watts.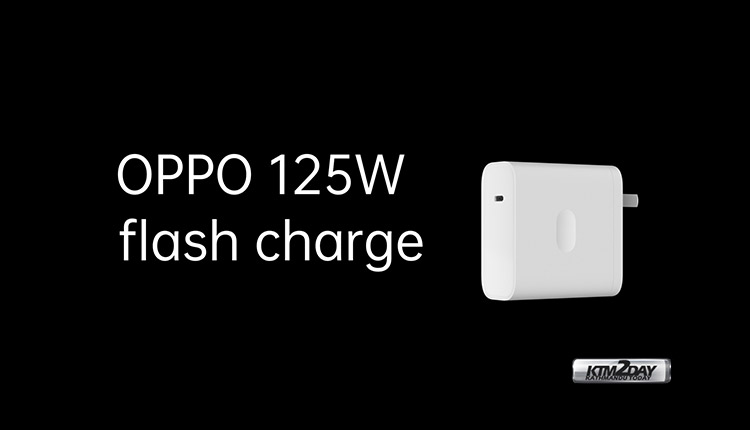 The top solution among the new products is the OPPO 125 W Flash Charge charger. It uses direct charging technology that supports new protocols, including 65 W and 125 W (20 V/6.25 A) PPS, and also provides compatibility with previous SuperVOOC and VOOC fast charging protocols.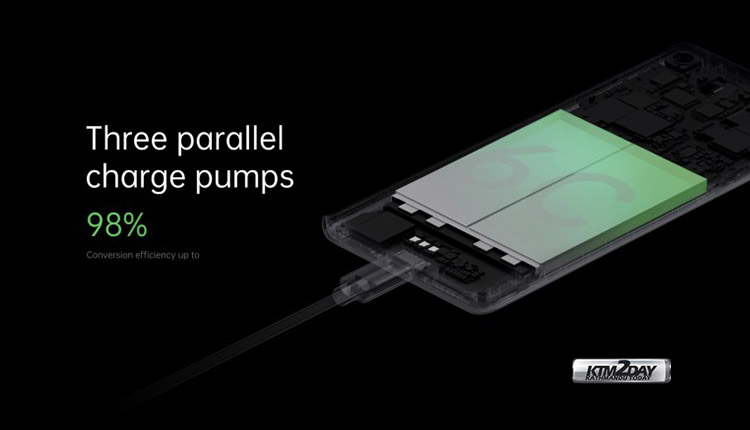 The device comes with an updated hardware architecture. This made it possible to significantly increase the charging power without increasing the size of the charger. Enhanced protection is also reported thanks to 10 additional temperature sensors that monitor the status of the device.
Additionally, the platform uses surge protection measures, a USB Type-C cable and a 128-bit encryption algorithm to increase security during use. The OPPO 125 W Flash Charge Charger is capable of charging a 4000 mAh battery up to 41% in 5 minutes and fully in 20 minutes.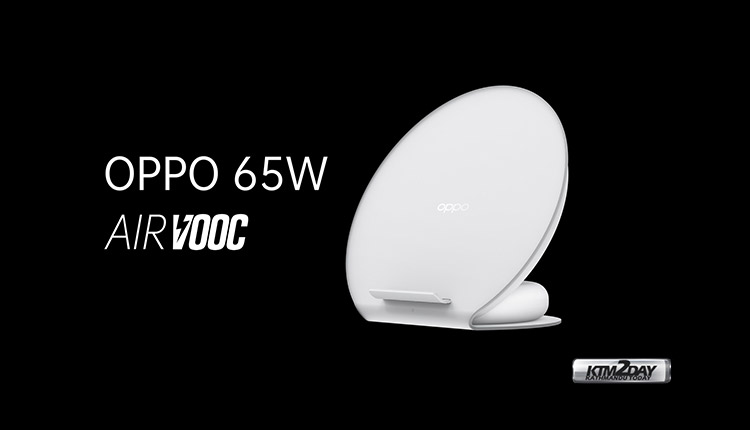 Another innovation was the OPPO Flash Charge 65W AirVOOC wireless charging technology. As the name implies, in this case, 65 W of wireless charging is provided. Thanks to this new charging technology, now a 4000 mAh battery can be fully charged in 30 minutes. The technology used has five degrees of protection in addition to the function of detection of foreign objects. The company also stated that it is compatible with the Qi Wireless Charging standard.
In addition, OPPO introduced the conceptual wireless charger for wireless charging with 65 W AirVOOC tech. The device is made of seamless sculpted glass. The lower part of the charger is equipped with a semiconductor cooler for regulating the supply and removal of heat, so that the charged smartphone does not become hot during and after recharging.
In addition, OPPO introduced the world's smallest and thinnest 50W SuperVOOC mini-charger, as well as a 110W mini-charger with dual-level architecture.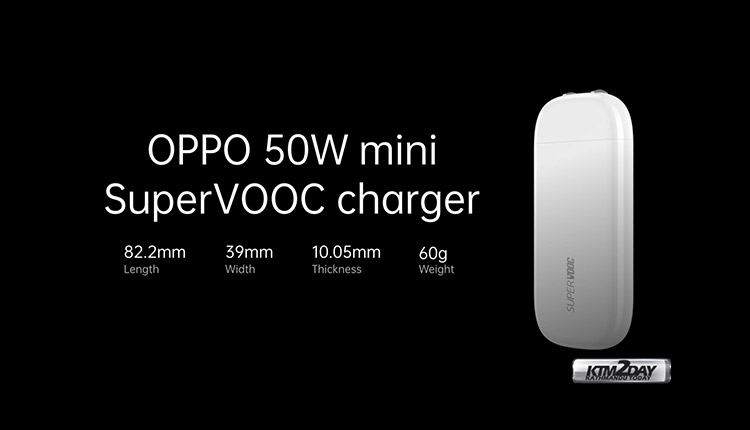 The compact OPPO 50W SuperVOOC charger is comparable in size to a business card and has a thickness of about 10.05 mm, which makes it convenient for use during traveling. The device is compatible with VOOC protocols, and also supports basic protocols such as 27 W PD and 50 W PPS, and can charge various devices, including mobile phones and laptops.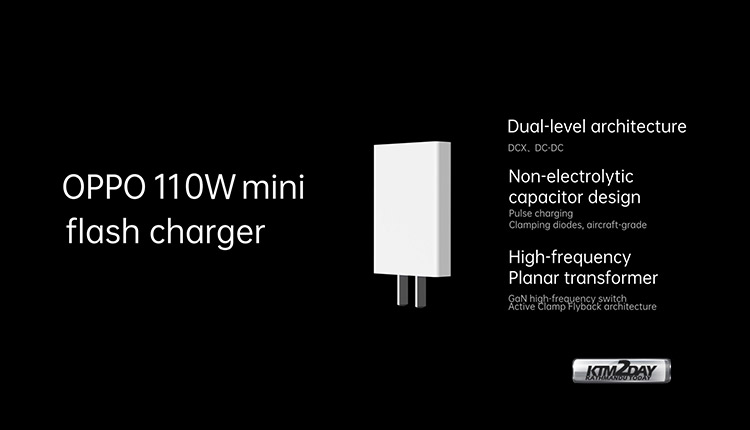 Based on the 50 W SuperVOOC, the OPPO 110 W Flash Charge Mini Charger provides even faster charging speeds, while maintaining the small form factor that is common with conventional 18 W chargers.
Here is the new OPPO charging for smartphones at 125W of power
Here's a first look at 125W Flash Charge technology in action. It can fully charge a 4,000mAh battery in 20 minutes. ? #FlashForward pic.twitter.com/EWtfGcsL4m

— OPPO (@oppo) July 15, 2020
The video is short but shows a lot. As mentioned before, it not only shows us the speed of charging but also a take with a thermal camera to get a sense of the smartphone's temperature.
Charging quickly was never a big problem, the biggest problem was always making the battery hold the power and give us longevity to it.
With this new technology we can only know how the battery will withstand over time. Hopefully the degradation is not high and we can see this type of technology in the next smartphones.