Power disruption at these places in KTM valley on Sun/Mon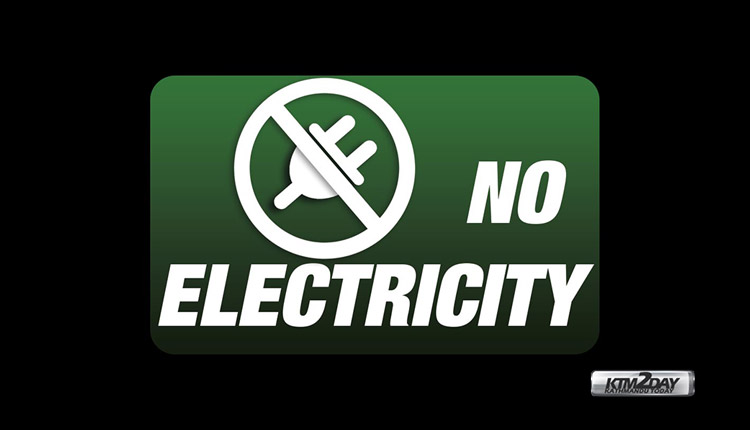 The Nepal Electricity Authority (NEA) has stated that power supply will disrupt in some places of the capital on Sunday and Monday.
According to NEA, the distribution line will disrupt from the Swichatar-Swayambhu feeder for the expansion of the ring road from Kalanki to Dhungedhara and the road from Sitapaila to Ramkot which falls under Kuleshwor Distribution Center.
NEA Information Officer Lila Aryal informed that the power supply will be cut off due to disconnection of power lines and cutting of switches near Sitapaila Golchha Chowk.
Power will be cut for areas which fall under this feeder that include Budhathoki Cold Store, Musalwan Tole, Budhanilkantha Temple, Tempo Park, Civil Homes, Toukhel, Tar Factory, Thapachok, Ramkot, Adeshwor, Chhatre Deurali and other places.
NEA has apologized for the inconvenience caused to the customers in those areas and said that electricity service will resume if the work is completed ahead of schedule.