Qatar Airways considers Boeing 777X deal to boost sales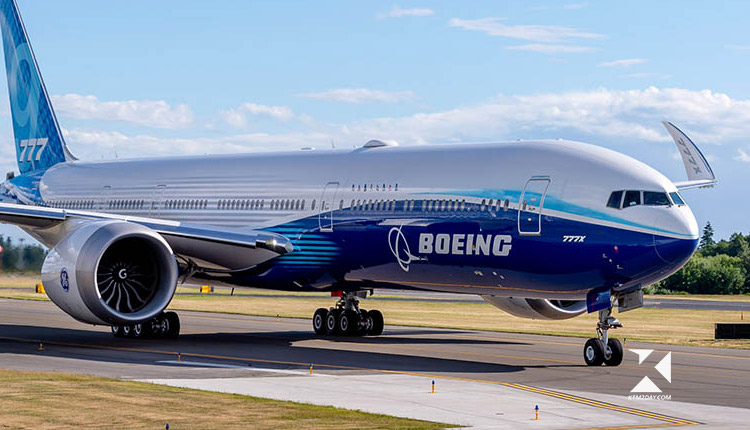 This might be good news for Boeing's 777X, which has been lagging behind schedule and facing sales challenges. Qatar Airways is considering placing an additional order for the 777X.
CEO Akbar Al Baker said, "Absolutely, we will even give them a bigger order," when asked if Qatar plans to stick with the 777X.
The largest aircraft in Boeing's line-up, and an heir to Boeing's long-running 747 production, the Doha-based airline is an initial customer for both passenger and freighter variants of the new 777 family, which will be phased out over the next few months.
Al Baker didn't say which version he's considering or how big a deal he might do.  After yet another delay, he told reporters at the Farnborough International Airshow that he was still interested in the 777X, which now debuts commercially in 2025 – nearly five years later than planned.
As of January, Qatar had signed on as the first client for a freighter version of the twin-engine jet at a White House ceremony. 777X orders from customers have dwindled to just 376, and concerns about the plane's long-term viability have grown as the delays have risen.
Additionally, Al Baker acknowledged that a memorandum of understanding for an order of 25 Boeing 737 Max jets, which was unveiled during the same state visit, had expired.
The agreement's expiration date had been made public previously as part of a bitter dispute with European planemaker Airbus SE about quality difficulties with its A350 wide-body aircraft..