Renault Kwid E-Tech Launched : EV Features, Specs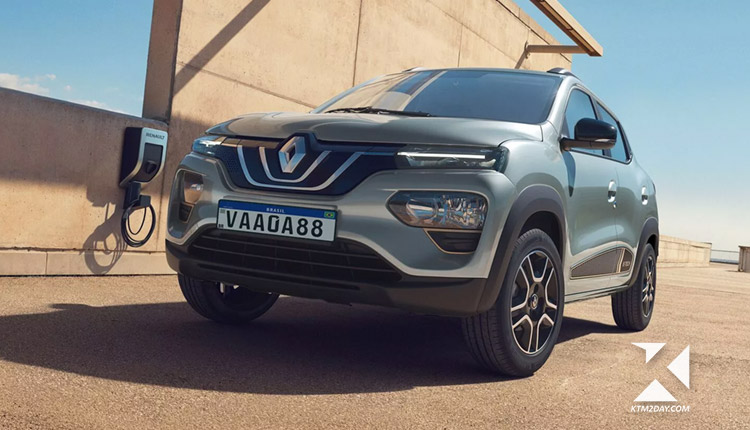 The Quid E-Tech, a new electric vehicle from Renault, has been introduced. The new electric Quid is now available for purchase in Brazil, thanks to the efforts of the company in bringing out a cheaper electric vehicle .
The Renault Kwid E-Tech, which goes on sale in Brazil for 142,990 Brazilian Reals ( ~ NRs.37.5 Lakhs) , is also the most affordable electric vehicle in the country.
Quid Electric, which is planned to be manufactured in India shortly, was first offered in China and subsequently in European markets.
The company has been selling this EV under KZE branding in China and Dacia Spring branding in Europe. The company has started selling in Brazil under the new branding Quid e-Tech.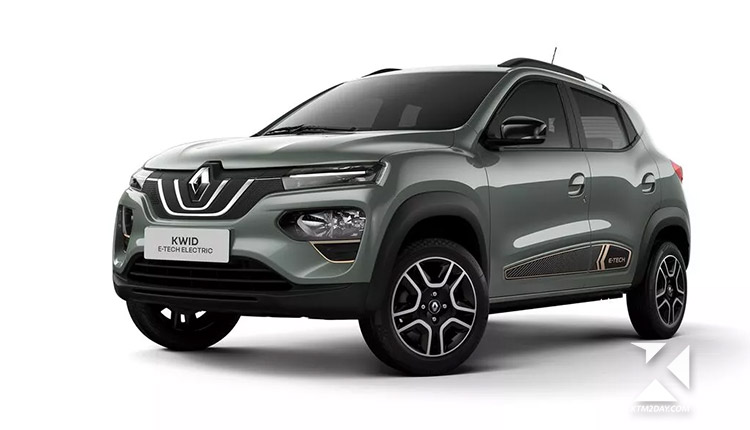 Quid Electric's launch in India and Nepal has many eagerly awaiting for the arrival of the cheap electric vehicle from the stable of the French Automaker.
The Facelift Quid, which is being marketed in Nepal, is now the inspiration for the Quid Electric, which was just launched in Brazil.
The hatchback's styling is reminiscent of that of the Renault Kwid.
However, due to the fact that this is an electric vehicle, a few alterations were made. For example, this model has a chrome-plated front grille because there is no engine in front of it.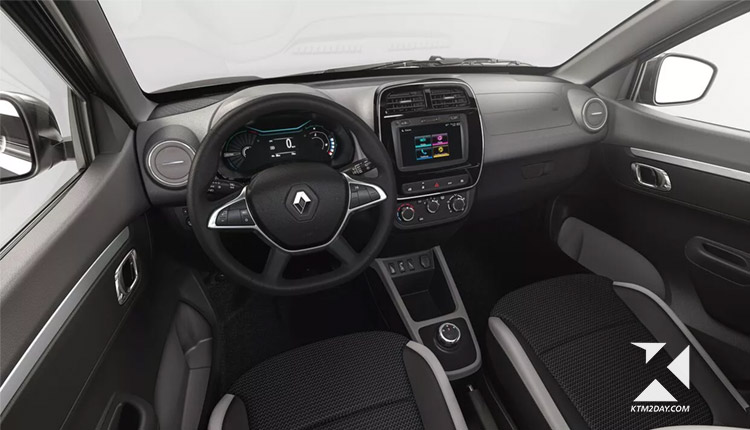 Furthermore, the hatchback's E-TECH badges can be seen all over the vehicle. An alloy wheel set powers the vehicle.
The Kwid E-TECH's interior has an electric vehicle-specific instrument cluster and a steering wheel with four spokes.
A 7-inch touchscreen infotainment system, electric power windows, and a circular gear selector are all included in the new model.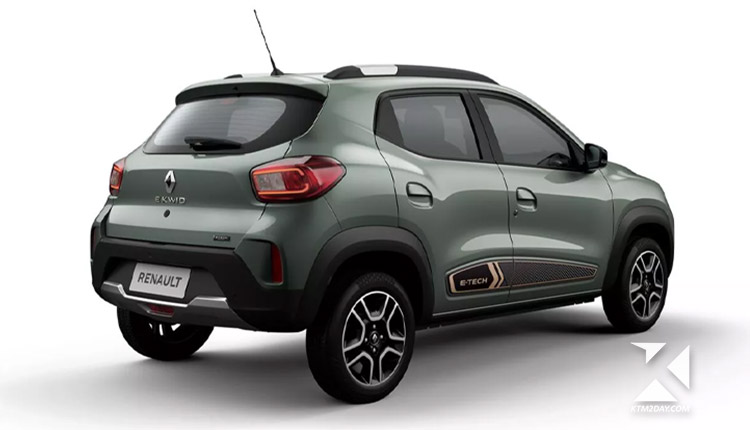 Power and Performance
The KWID E-Tech is powered by 26.8kWh batteries allowing a range of up to 298 km on metropolitan areas. The automobile can be charged to a range of 190 kilometres in nine hours and a few extra hours using a domestic outlet.
Similarly, Renault claims that a fast-charging station can extend the range of the hatchback's 190-kilometer driving range in just 40 minutes.
The Kwid E-TECH, an entry-level electric hatchback, has 65bhp and a top speed of 0-50km/h in just 4.1 seconds, making it one of the fastest electric hatchbacks on the market.
Additionally, the Renault Kwid E-TECH comes with six airbags, ABS with EBD, electronic stability control, tyre pressure monitoring system, and Acoustic Vehicle Alert System (AVAS).
Power windows, a manual AC, and a 7-inch infotainment system are all standard features. Brake Assist, ABS, Hill Start Assist, Electronic Stability Control, 6 Airbags, and Tire Pressure Monitor are included in the car's safety features.
According to the manufacturer, the automobile weighs 977 kg.