Redmi TV Soundbar with Bluetooth 5.0 connectivity costs only $30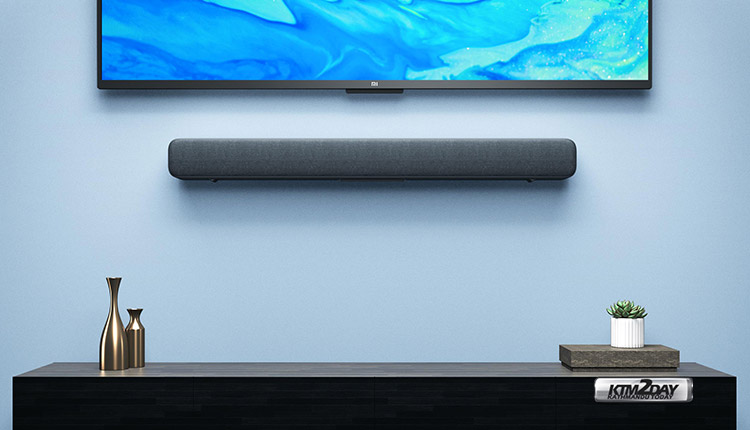 Xiaomi's sub-brand Redmi is gearing up for the launch of a new smart TV lineup on May 26. Ahead of the release of Redmi Smart TV X, the company has launched a new TV soundbar called Redmi TV Soundbar, it is priced at 199 Yuan ( Rs 3390).
The new affordable Redmi TV soundbar comes with support for Bluetooth connectivity and wired connectivity as well.
The design appears to be based on Xiaomi's existing soundbars but has some subtle upgrades. For instance, it has matte-like finish while panels on the sides are more reflective.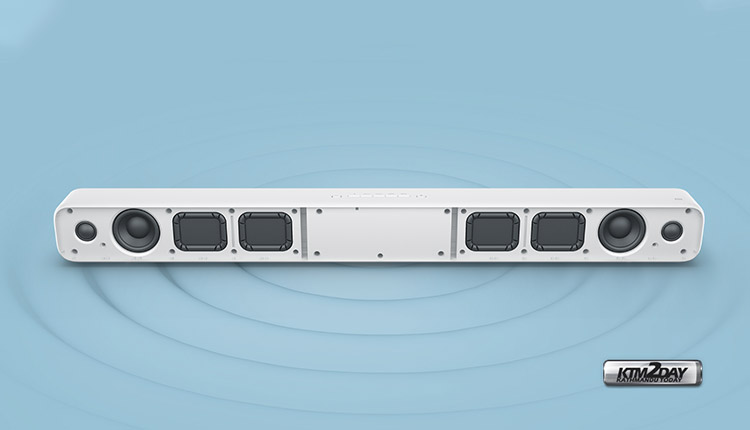 Redmi TV soundbar weighs roughly 1.5Kg. It supports wall mount as well.
The soundbar is equipped with two 45 X 80 mm broadband speakers with a 30-watt output. The speaker is also equipped with a canal-type sound resonator. The gadget comes with two connectivity options: wired and wireless.
It can be connected via a wired connection of S/PDIF and AUX, as well as via Bluetooth. The soundbar supports Bluetooth 5.0.
The new soundbar is likely to be a bundle for the upcoming Redmi TV X series. According to rumours, Redmi TV X lineup will offer up to 4K ultra-high definition resolution, 85% NTSC colour gamut, MEMC technology, and more.
Apart from smart TV, Xiaomi's Redmi could also unveil other new products such as a new laptop, dubbed as RedmiBook 16.1.
Redmi TV Soundbar comes at an affordable price of $28 and is currently being sold on Xiaomi Youpin.