Samsung Galaxy A41 and A31 first details emerge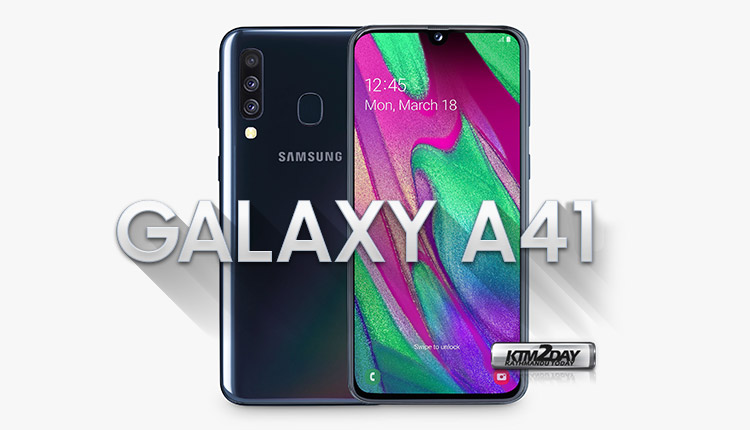 The Galaxy A line from Samsung managed to gain considerable success in 2019, and seeking to further increase its share in the mid-range market, the South Korean has already presented the first models of this year: the Galaxy A51 and A71.
However, it is now expected that the company will launch another two simpler models officially soon: the Galaxy A31 and A41. Now, a new leak revealed the first details regarding these devices, until now we only knew that Samsung had registered their trademarks earlier last year.
Unfortunately, there is not much information about the hardware specification in detail , as the leak has been reported only on the cameras and the battery.
Anyway, it was said that the Galaxy A31 has two sensors at the rear, the main one being 48MP and the secondary lens of macro 5MP. This represents a major improvement over its predecessor, the Galaxy A30, which came with 16MP + 5MP.
As for the battery, we have an impressive 5,000 mAh, a considerable amount that should deliver optimum battery life in day to day use, especially if we take into account that this device will probably deliver a more basic processor and lower resolution screen.
Going to the Galaxy A41, the leak also revealed that it has a 48MP main camera, but the secondary sensor is still a mystery. On the other hand, the front selfie camera will be of 25MP. Reportedly, the most basic version of both models will have 64GB of internal storage.
To date, there is no information on the release date of the Galaxy A31 and A41, but Samsung is expected to make them official after the arrival of the Galaxy S20 line on February 11.