SpaceX Starlink satellite antenna equipped with SoC similar to budget smartphone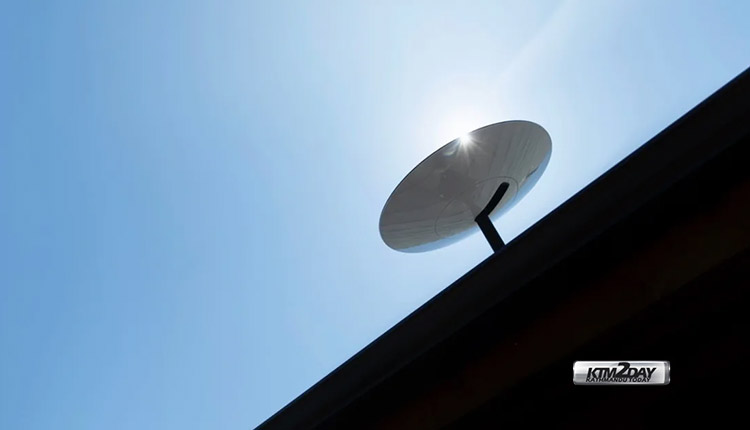 The disassembly of the SpaceX Starlink satellite Internet antenna showed that it is based on a quad-core chipset of about the same level that is now used in budget smartphones.
More specifically, the SoC includes four Cortex-A53 processor cores. The same configuration, for example, as found in the Helio A22. There is also a 4GB eMMC storage for firmware download.
Another interesting detail is the dedicated security processor, but there are no details about it. There is not even precise data on exactly what functions it performs.
Unfortunately, SpaceX is making changes to the antenna design, that is, the new revisions will be slightly different from the current ones . In that case, the cables are routed and connected differently, and without knowing this, one could damage the components during disassembly.