TikTok crushed Google and was the most visited site during the year 2021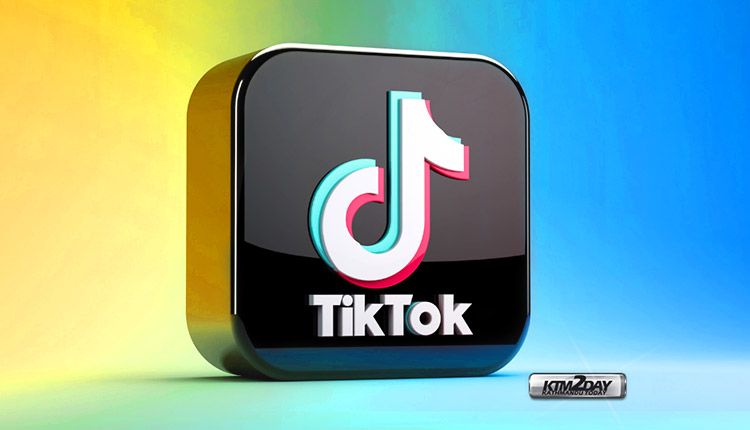 There is nothing you can do to stop TikTok.
Video-based social media app Tiktok is the most popular site in 2021, taking out Google, according to a new tech report.
According to data from web security company Cloudflare, TikTok has already surpassed the likes of Amazon, Apple, Facebook, Microsoft and Netflix in 2020.
Cloudflare discovered that the pandemic helped TikTok, which had been rated seventh in 2020, rise to the top spot this year.
In October and November, Cloudflare reports, Google topped TikTok for the first two months of the year, while TikTok held on for the rest of the year.
While Google.com was still popular on days like Thanksgiving and Black Friday, TikTok eventually overtook it and became the most popular search engine.
Overall in 2021, TikTok came in first place, with Google and Facebook in second and third place, respectively. In the top five, Microsoft and Apple rounded out the list. Amazon was ranked sixth, followed by Netflix, (7) Youtube, (8) Twitter, (9) and WhatsApp (10) in the top ten spots.
| | | |
| --- | --- | --- |
| Position | 2021 | 2020 |
| 1 | TikTok.com | Google.com |
| 2 | Google.com | Facebook.com |
| 3 | Facebook.com | Microsoft.com |
| 4 | Microsoft.com | Apple.com |
| 5 | Apple.com | Netflix.com |
| 6 | Amazon.com | Amazon.com |
| 7 | Netflix.com | TikTok.com |
| 8 | YouTube.com | YouTube.com |
| 9 | Twitter.com | Instagram.com |
| 10 | WhatsApp.com | Twitter.com |
Like Instagram Reels and YouTube Shorts and Triller, TikTok has spawned a number of alternative services that cater to a younger audience's needs. In September, the app claimed to have more than one billion monthly active users worldwide.
However, Tiktok, which is owned by the Chinese government, is also subject to official scrutiny.
As recently as October, an executive from TikTok testified before the US House of Representatives, denying claims that the company had handed information to the Chinese government.
A ban on TikTok from US app stores was proposed by former US President Donald Trump because he claimed the app collected data from US users that could be gained by the Chinese government and thus was a threat to the national security of the United States.
Trump's idea was later canceled, but Biden requested a wider probe of foreign-controlled apps.