CITYCENTRE Shopping Mall
Nepal Life Insurance Company (NLIC) commenced operation of NLIC City Center, a commercial mall built by the company at Kamalpokhari.
The Shopping Complex stands five storeys high, is fully air-conditioned, and has a multiplex cinema, supermarket and a wide range of international brands.
The mall of international standard has 125 showrooms and retail outlets of popular international branded commodities, says a press release. It also houses 15 restaurants and offers separate playing areas for children.
Speaking on the occasion, senior officials of NLIC said that the company would develop more commercial complexes in the city with due permission of the Insurance Board for generating sound returns for its policy-holders and investors.
The company says such projects would also contribute to consumerism, tourism and employment creations.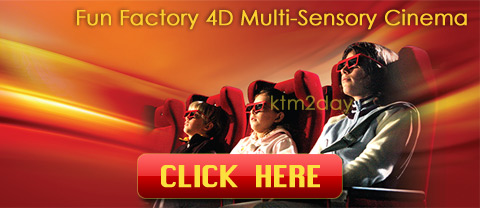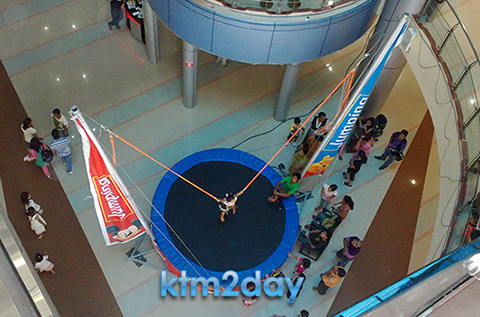 CityCentre Promotional Event on the occasion of Krishna Janmastami
______________________________________________________________
Pages :     Info —– Big Cinemas —– Branded Stores —–Image Gallery