Foreign Banks get green signal from NRB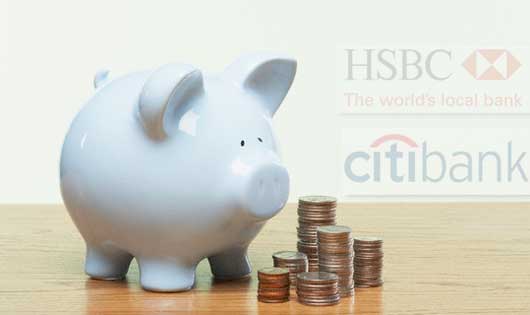 Nepal Rastra Bank, the central bank, has introduced a policy to allow foreign bank and financial institutions to open their branches in Nepal.
The NRB came up with the policy in line with the commitment made by Nepal while signing General Agreement on Trade in Services as the 147th member country of the World Trade Organization (WTO) on April 23, 2004.
Under the policy, the NRB has specified different provisions to facilitate foreign banks and financial institutions to open their branches here. The international banks must produce no objection letter issued by central bank of their home country and produce credit rating certified by international standard Credit Rating Agency while applying to NRB to open their branch office here.
Only the banks receiving at least BBB/Baa rating for the last three years will be allowed to open their branch, as per the policy. The international banks should show a minimum assigned capital of US$30 million to open a branch plus $5 million for each additional branch.
The branch of international banks can mobilize deposits, invest on loans and other services and provide wholesale banking services. But each deposit should not be lower than Rs 100 million and loans on investment should not exceed Rs 300 million.
As per the policy, NRB and the central bank of the home country holds the authority to regulate branches of international banks. The branches of international banks have to abide by all policies, rules and regulations followed by local banks unless otherwise stated. The branches can take back the earning after paying existing taxes subject to NRB´s approval.
NRB can annul the permission to operate branch in Nepal, if the central office of the bank faces liquidation.
(Source: Republica)