Berger launches weathercoat paints in Nepal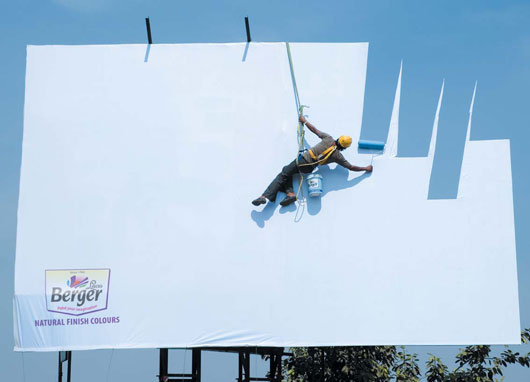 Weather Coat All Guard, a unique silicon enhanced formula from Berger J&N Paints Nepal, was officially launched amid a function along with its TV commercial.
Berger said the new product is applied over paint and repels water and keeps the home looking fresh and new for years.
According to marketing manager Manoj Mishra, Weather Coat All Guard has been selling well in the Nepali market for the last few weeks.
"Due to the unique organosilicone chemistry, it imparts visible water repellence and keeps the painted layer dry even under heavy rains," he said.
The Weather Coat is priced at Rs. 700 to 800 per litre and comes with a seven-year guarantee. Berger Paints is an Indian multinational company.