Pashupati Paints launches quality exterior emulsion paints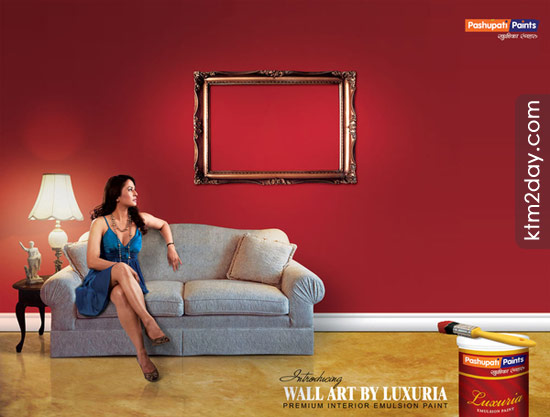 Pashupati Paints, one of the leading names in paints industry in Nepal has launched Nepolin Exterior Emulsion Paint, a value-for-money, good quality exterior emulsion paint in the market.
Pashupati Paints has been offering various paints to Nepali market for the last 26 years. Products like ex-coat plus, ex-coat, nepolin exterior emulsion, luxuria emulsion paint, one way emulsion, de, danfe, synthetic varnish, exterior primer and other Industrial Paints are popular in Nepali Market.
Nepolin exterior emulsion, an acrylic emulsion paint, is available in a comprehensive range of different mesmerizing colours catering to different requirements of the customers.
The good quality of the paint assures long-life and in long term, it costs even less than cement paints, the company said in a press release.
Nepolin Exterior Emulsion gives lowest cost of Rs 2.29 per sq. ft compared to Rs 3.75 per sq. ft. for any cement paint. Nepolin exterior emulsion is available in various pack sizes of 1 , 4 , 10 and 20 litres and is available in all the major cities across Nepal.