Reiju dirt bikes arrive from Spain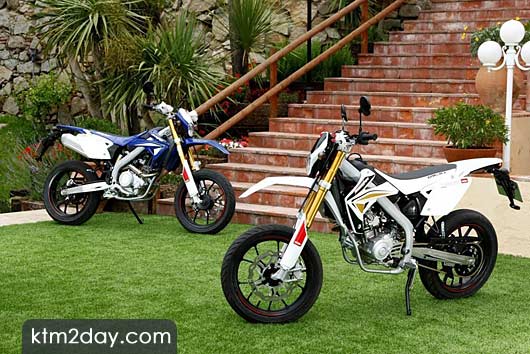 Tunchhe Trans Himalayan Trading Concern, the authorized distributor of Spain-made RIEJU bikes for Nepal, has introduced four different models of bikes in Nepal. The company has been selling the bikes for the last one month.
Tunchhe has been selling four different models manufactured by RIEJU — Marathon Pro 125, Marathon 125, Tango 250 and Marathon 450 – from its showroom at Putalisadak and Balkumari.
RIEJU has been producing sports bikes since as early as 1934. The Marathon range of bikes was first manufactured in 1979. Marathon Pro 125, Marathon 125 and Tango 250 use Yamaha engines manufactured in Italy to give their bikes a better performance and reliability. Marathon 450 uses Japan-made Yamaha engine and it´s the high range bike from RIEJU.
The Spanish bike manufacturer is the recipient of the 1st International Motorcycle Design Association prize in 2004 and Silver Plate for Motorcycle Design by Spanish government. The company claims that the bikes are popular all over the world for excellent design and as low-cost city vehicles.
All models of RIEJU bikes are available in four different colors – White, Black, Blue and Red.
"We provide two-year engine warranty, probably for the first time in Nepal. We also offer free servicing for three times," Tunchhe said in a press statement received on Sunday.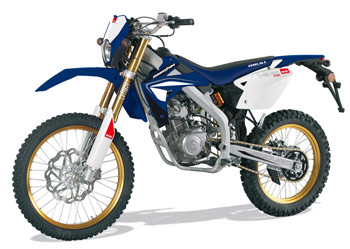 Marathon Pro 125
Rs 442,000
Mileage: 35 km per liter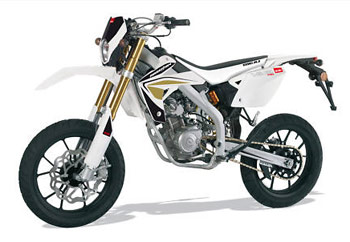 Marathon 125
Rs 386,000
Mileage: 35 km per liter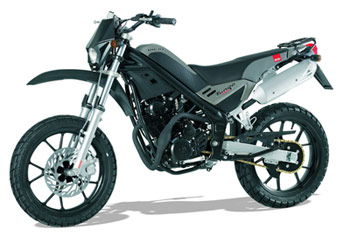 Tango 250
Rs 450,000
Mileage: 25 km per liter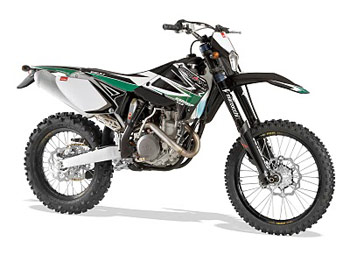 Marathon 450
Rs 1,100,000
Mileage: 15 km per liter
Similar Post :