Homely Furniture store to open in Bhatbhateni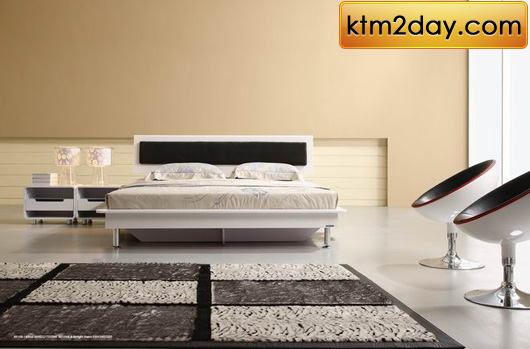 Homely Furniture is all set to open a sophisticated furniture store at Bhatbhateni Super Market, Bhatbhateni, Kathmandu.
The company will sell furniture manufactured by the Quan U Furniture Group of Hong Kong.
The showroom is located on the fifth floor of Bhatbhateni Super Market.
"The store will offer furniture for residential purposes in the first phase and furniture for the office will be made available in the future," said Durga Bahadur Shrestha, president of Homely Furniture.
Homely Furniture has made an investment of Rs. 100 million on the showroom.
The company plans to expand outside Kathmandu after opening one more showroom in the capital.
Chengdu QuanU furniture Co., Ltd is one of the largest large-scale board furniture enterprises in China. Established in 1986, QuanU furniture has undergone more than 20-year of struggle to set up 20 workshops, 1 R&D center, 1 marketing center, 20 offices in other provinces or cities, hundreds of distributors, over 1000 exclusive stores.
QuanU products cover the full series of board, solid wood, and soft furniture in more than 30 categories and more than 200 styles. QuanU Furniture is popular and marketable in China for many years which is manufactured in large by first-class German and Italian equipments.