CAN Softech 2010 starts September 1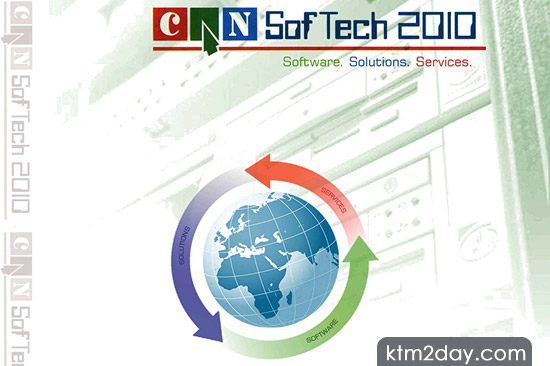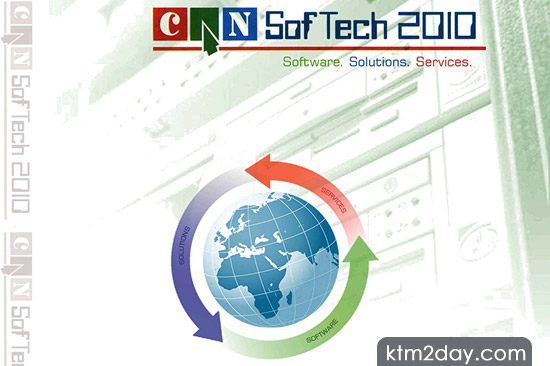 The CAN Softech 2010 – one of the popular information technology (IT) events in nation´s calendar — is kicking off from September 1 to 4 at Direction Exhibition and Convention Center at United World Trade Centre, Tripureshwor.
Computer Association of Nepal (CAN), the umbrella organization of ICT companies in the country, has been organizing the event since 2007. CAN expects a footfall of about 60,000 people in the four-day event.
At a press meet organized to inform about the event, CAN officials informed that the CAN Softech 2010 will not just be the event to display software. "Apart from exhibition of different software, we are planning to have interactive programs on information technology with stakeholders of ICT industry.
Binod Dhakal, general secretary of CAN, informed that the event would have 58 stalls of private companies and eight government pavilions. "We have also given some free stalls to deserving institutions that include Purbanchal University, Kathmandu University, Pokhara University, Institute of Engineering, Pulchowk etc," Dhakal informed. He further said the event would be an important milestone to realize the concept of "New Nepal: E-Nepal". "It is high time we maximized the usage of software to make our businesses easier," he added.
Dhakal further added that the event would help them raise awareness people about such issues.
Midas Technology, one of the popular software developers in the field of education and health, is the title sponsor of the event.
CAN has been organizing different events, including the CAN InfoTech which is being organized from the last 16 years.