Hummer now available in Nepal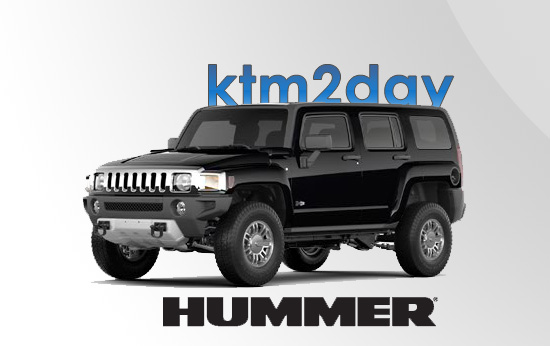 Shaakha & Co has joined hands with Hummer International Automotive which owns the stocks of Hummer brand of trucks sold by General Motors. Under the agreement reached between the two parties, Saakha will import Hummer in Nepal, which is only available in a small stock.
The company on Thursday handed key to the first owner of Hummer in Nepal amidst a function.
GM has stopped the production of the Hummer. By April 2010, any sale of the brand became unlikely as inventory depleted and dealerships began shutting down. After filling a rental car fleet order, the last Hummer H3 rolled off line at Shreveport on 24 May 2010.