Voortman's Cookies and Wafers launched in Nepali market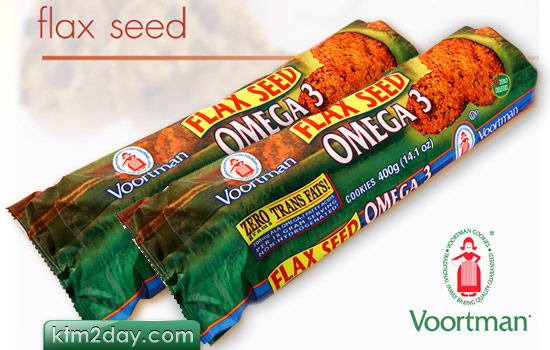 Akhil Trading Concern Pvt Ltd has brought the America's number one Zero Trans Fat, Sugar Free and Flax Seed Omega 3 Voortman's Cookies and Wafers in the market.
Voortman cookies that are luring its customers since 1951 in the American market have come to Nepal for the first time through Akhil Trading Concern, the sole authorised distributors for Nepal, with the purpose of delighting customers with a unique selection of delicious, healthy and hygienic cookies at an affordable price.
Voortman Cookies was the first to remove Trans Fats from all its products, and its innovative Zero Trans Fat Cookies have earned Voortman Cookies encomium at the prestigious SIAL d'Or contest in Paris, France for having the best new products in the confectionery biscuits and bread category, said the company.
Voortman's Zero Trans Fat Cookies were also awarded a Canadian National SIAL d'Or for scoring the most points of all Canadian entries. The SIAL d'Or awards are organised every second year by the Paris-based SIAL food and beverage show, which seeks to identify and recognise the world's most outstanding new products.