First consignment of MRPs to arrive shortly in Nepal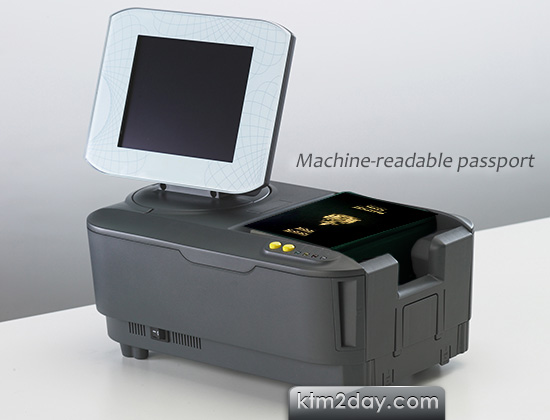 After hiccups and ruckus, finally Nepal's dream to adopt the smart passport is likely to come true.
Under the agreement with the Ministry of Foreign Affairs (MoFA), the contractor firm for Machine Readable Passports (MRPs), Oberthur Technologies, is likely to deliver the first consignment of MRPs within ten days.
MoFA and Oberthur had signed an agreement to print and supply of four million MRPs booklets on August 27 and the French firm has to deliver the first consignment within 70 days of the date of agreement.
"We expect the first consignment will reach here latest by Nov. 5," a MoFA official. After receiving the first consignment, MoFA will have to issue the first batch copy of MRPs within 15 days – Nov. 19.
"Outwardly, the MRP copy will be a ditto of a standard passport. But, internal features like security will be modern," the official said.
More than two tonnes of material related with the personalisation of MRPs installation is already in the process of customs clearance at Tribhuvan International Airport.
A massive physical revamp is on at the old royal palace building which serves as the Central Passport Office and some changes also will take place in existing passport regulations. The changed passport regulations will be applied only after the adoption of MRPs.
MoFA had already made a request and commitment to International Civil Aviation Organisation (ICAO) that it will issue the MRPs no later than December end.