First Indian-built Harley-Davidsons ready to roar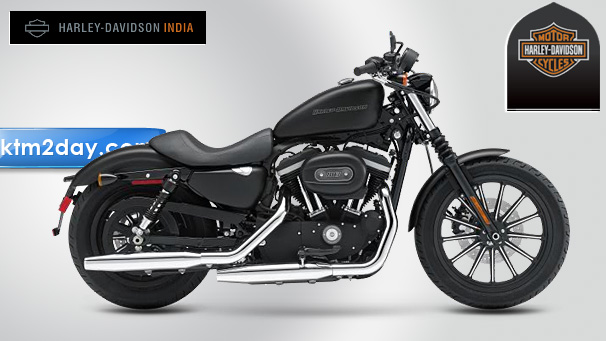 The first Harley-Davidson motorbikes to be built in India are about to go on sale.
The SuperLow and the Iron 883 models have been assembled at a new factory in the northern state of Haryana.
Costing from 550,000 indian rupees ($12,100; £7,700) to 650,000 indian rupees, they will be available on 1 January 2011.
The US firm has imported bikes ready-made until now, but higher taxes mean these are more expensive than importing models which can be assembled in India.
A Harley spokesman said that the new factory in the town of Bawal builds the motorbikes mostly from kits produced by the company's factories in the US states of Wisconsin, Pennsylvania and Missouri.
The company began its India operations in August 2009 and sells 12 models of motorcycle, including the Fat Boy, Roadster and Road King.
India is considered to be one of the world's fastest growing two-wheeler markets.
Correspondents say that while luxury bikes are in rising demand, riding them in many parts of India represents a major challenge.
The country has one of the worst road safety records in the world, with more than 100,000 being killed every year in accidents.(Source:BBC)