Ministry mulls to shift casinos out of the valley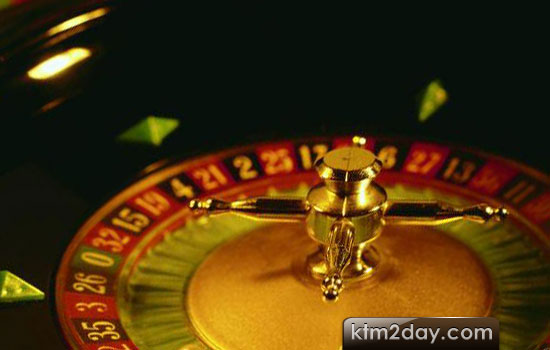 The Ministry of Tourism and Civil Aviation (MoTCA) is studying possible ways to phaseout the casinos out of the Valley.
"The ministry is forming a separate committee for a detailed technical and feasibility study of the shifting process after February 27," said secretary at the ministry Kishore Thapa.
"The idea to shift casinos is a good one from every aspect including that of security concern of the Valley. "However, the ministry needs to have a detailed study, he said.
Appropriate venue, possibilities of security measures and chances of infrastructure construction will be taken into consideration before taking decision, according to him. "Since casinos are targeted to high-end tourists, the possibility of building a new airport along with other basic facilities is a must at the site."
Public Accounts Committee (PAC) under Legislature-Parliament had on February 2 directed ministries concerned to
shift the casinos outside the Valley, gradually. The PAC members had also accused the casinos for posing security threat and compelling Nepalis to go bankrupt overnight by giving them illegal entry.
Finance secretary Rameshwor Prasad Khanal had suggested to create a separate 'casino-city' outside the Valley. Speaking at the PAC, he had assured that the finance ministry will make necessary arrangement within six months, if the government decides to shift the casinos outside the valley.
Answer ready
KATHMANDU: The casinos are ready with their explanations — according to a ministry source. The eight casinos have to clear their stand by February 27. "But their licences will be revoked as they have not paid their dues," the source said, adding that the ministry has issued the show-cause notice to follow the legal procedure only.(Source:THT)