Nepal Telecommunications Authority set to fix tariff for interconnection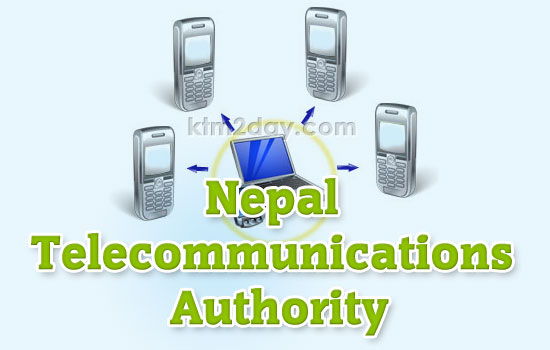 Nepal Telecommunications Authority (NTA) is set to fix tariff for interconnection service to international call termination. "The authority is planning to reduce the interconnection tariff of international call termination," NTA chairman Bhesh Raj Kanel said, adding that it is aimed at reducing illegal Voice Over Internet Protocal (VoIP) call by pass. Carrying international voice traffic from around the world and delivering those to the desired telephone numbers is called International call termination.
The regulatory body has granted licence to four telecom operators — Nepal Telecom (NT), United Telecom Ltd (UTL), Spice Nepal (Ncell) and STM Telecom — to operate VoIP services but it has yet to fix the tariff of the service.
Among the licencees, only NT has started VoIP service for incoming calls through Session Initiation Protocol phone. Currently, service providers are charging high termination tariff.
"The average charge of the out-going calls from Nepal is Re 1 to Rs 2 but the average rate of incoming call is Rs 10 to Rs 16," he said, adding that the the high tariff has encouraged the illegal VoIP. The regulatory body is also forming a committee to carry out a study on the Tariff.
"NTA will study on the tariff difference between the incoming and outgoing calls as the same technology is used in both," Kanel said.
It will also conduct the comprehensive study and recommend tariff, he added. The telecom regulatory authority has recently decided to give licence to ISPs to operate VoIP, if they expand their services to 25 districts covering 13 hundred VDCs.
Users on rise
KATHMANDU: The telecom service users has reached 10.15 million, according to the authority. "The data shows that 40 per cent of Nepalis use telecom service," Kanel said. Currently, six telecom service providers — Nepal Telecom, Ncell, UTL, STM Telecom Sanchar, Nepal Satellite Telecom and Smart Telecom — are offering telecom services. The data incorporates the consumers of all telecom service providers.