New regulation for telecom antenna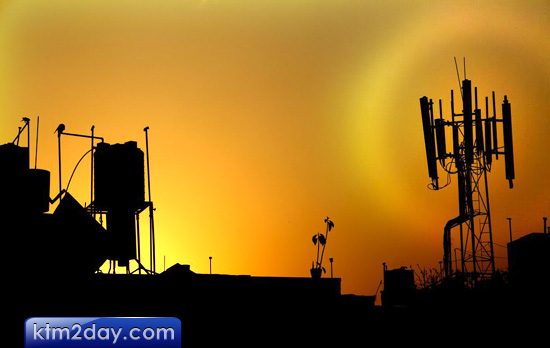 Telecom service providers will not have right to install antenna without prior approval from the regulator from next few weeks, according to Nepal Telecommunications Authority.
The authority is introducing guidelines on antenna structures in the near future which will make the provision of approval from regulator prior to installing any kind of telecom antenna structure mandatory, NTA spokesperson Kailash Prasad Neupane said.
A meeting with stakeholders including representatives from Internet Service Providers' Association of Nepal and telecom service providers discussed on it, he said, adding that the authority has asked them to submit suggestions and opinions to amend guideline within seven days. "The authority will finalise the guideline after receiving their suggestions."
All towers and associated structures that are meant for telecommunications purposes and installed wit-hin territory of Nepal must comply with local safety and urban development requirements, preliminary draft of guideline said.
The antenna masts and the associated radiating elements are directly related to public safety, aviation safety, health hazards and aesthetic values of the urban areas, it said. "With a view to minimising health hazards caused by radiations from the base station towers, the service providers will have to follow anti-radiation norms while setting up their base stations," it added.
Sharing of Infrastructure
KATHMANDU: Nepal Telecommunications Authority is also planning new guidlines in sharing of antenna infrastructurethat could reduce installation expenditure. "Due to lack of coordination and mistrust, operators are expanding their infrastructure independently, which is not only time consuming and costly, but spoiling city skylines and hinders fast expansion of network in the rural as well as urban areas," according to the authority. (Source:THT)