CIAA nod for Nepal Telecom mobile network expansion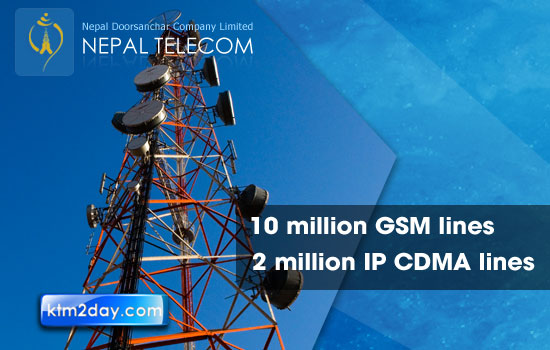 Commission for the Investigation of Abuse of Authority (CIAA) gave Nepal Telecom (NT) a go-ahead today to expand its mobile network.
The anti-graft body had a month ago directed the state-owned telecom giant to hold the project of expanding 10 million GSM lines until it concludes its investigation.
It had said that the Huawei Technologies, whose performance was found unsatisfactory in the IP-CDMA project, is also taking part in tender process of the GSM project and that could hurt the state run telecom operator.
Huawei has proposed the lowest Rs 5.7 billion bid, whereas ZTE Corporation and Ericsson India bid for Rs 7.84 billion and Rs 13.75 billion, respectively. Similarly, the CIAA has also given its nod for the procurement of 2 million IP CDMA lines.
The much-hyped IP CDMA project is worth $32 million.
"Expansion of GSM and CDMA projects were much ambitious and Nepal Telecom will put its best effort to complete these projects within stipulated time," spokesperson Surendra Prasad Thike said. (Source: THT – The Himalayan Times)