Tourist arrivals via air from India and China soar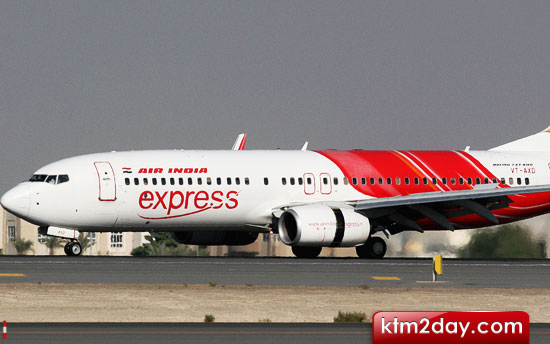 Tourist arrivals to Nepal via air rose 18.5 percent to 332,472 in the first seven months of 2012 compared to the same period last year, said the Immigration Office, Tribhuvan International Airport (TIA). However, the aggregate arrival growth rate was down significantly. The growth rate in 2011 was 24.3 percent compared to the previous year.
Arrivals from India and China, which constitute the country's major source markets, jumped 28.3 percent to 112,165 and 35.5 percent to 27,107 respectively in the review period. The growth rate of visitor arrivals in July also dropped to 9.2 percent as against a rise of 20 percent in 2011.
The country received 38,453 tourists in July, up 9.2 percent. Arrivals from the South Asian region registered an overall growth of 18.3 percent with mixed performances. Arrivals from India and Pakistan soared 24.3 percent and 27.1 percent respectively, while arrivals from Bangladesh and Sri Lanka plunged 34.2 percent and 44.6 percent respectively.
The number of visitors from Asia (other than South Asia) recorded a growth of 8.5 percent in July with China 27.2 percent, Japan 28.4 percent and Malaysia 19.4 percent. However, arrivals from Singapore, South Korea and Thailand registered negative growths of 23.2 percent, 9.1 percent and 58 percent respectively.
With regard to long-haul markets, Europe registered an overall positive growth of 5 percent with the major source markets showing a positive trend.
Arrivals from Denmark, Germany, France, the Netherlands and Spain recorded growths of 35.1 percent, 43.7 percent, 7.8 percent 5.1 percent and 3.5 percent respectively. Arrivals from the UK, Italy and Belgium were down 5.6 percent, 14.9 percent and 2.1 percent respectively.
Likewise, arrivals from Canada and the US also registered a growth of 9.2 percent and 4.5 percent respectively. Australia showed a decrease in arrivals of 5.4 percent while New Zealand posted a growth of 50.6 percent. A total of 43,969 foreign tourists departed from TIA in July 2012.