Civil Trade Center opens door to public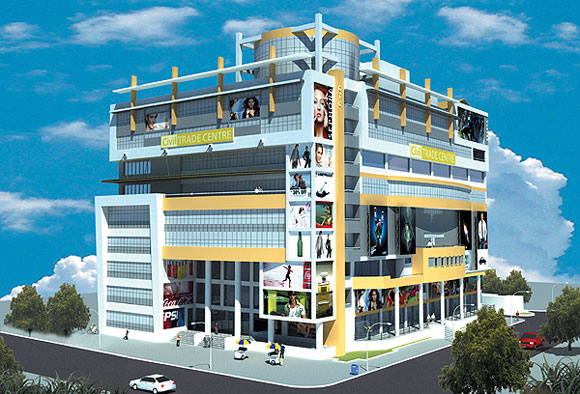 Civil Trade Center (CTC), a shopping mall promoted by the Civil Group, formally came into operation on Monday.
To mark the occasion, CTC is organizing different events until Friday. Events include cultural programs, CTC Mega Fusion Musical Program, fashion shows, dances, and magic shows, says a statement issued on Monday.
Renowned singers are taking part in the event which will be broadcast live through Nepal Television.
Performances by former Indian Idol Prashant Tamang and different popular bands are also some of the attractions of the five-day event.