Nigerian company puts forth $800m proposal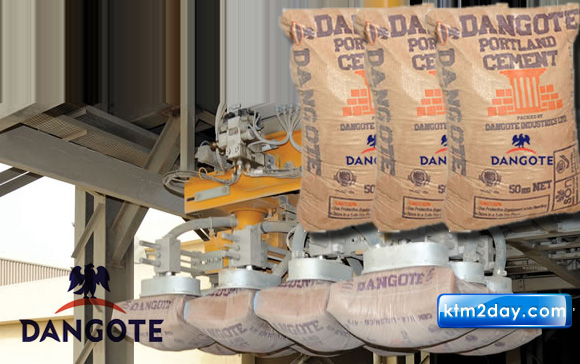 Dangote Group, one of Nigeria's most diversified business conglomerates, has approached the Investment Board (IB) with an investment proposal of $800 million (Rs 70 billion) to set up a cement plant in Nepal.
An IB board meeting on Wednesday decided to form a committee led by IB CEO and comprising director generals of the Department of Industry and Department of Mines and Minerals to evaluate the proposal.
Dangote Group President and chief executive Aliko Dangote is ranked by Forbes Magazine as the world's 76th richest person. Headquartered in Lagos, Nigeria, the group's Dangote Cement is the largest cement producer in Africa.
With a net worth of $12 billion, Dangate is also the richest person in Nigeria. Most of his net worth lies in publicly traded Dangote Cement, which operates in 14 African countries, according to the Forbes magazine.
IB CEO Radesh Pant said the board decided move ahead with Dangote's proposal as the country needs large cement factories for large infrastructure projects. "If things work out, it will be a good beginning," he said.