Ncell Shops inaugurated in Balaju and Pulchowk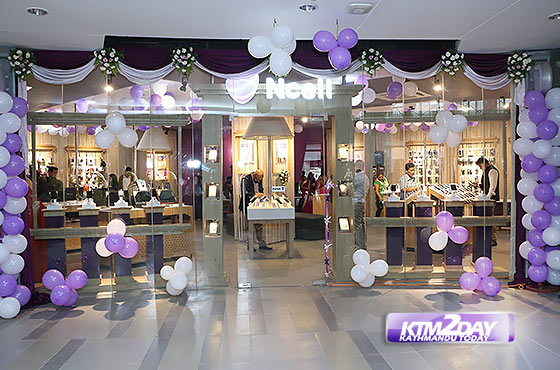 Ncell has opened Ncell shops one each at LABIM Mall, Pulchowk Lalitpur and Balaju chowk, Kathmandu.
The company informed that the shops have been opened aiming to provide all types of service to its customers.
The customers can get various information about Ncell services and purchase the mobile handsets. Simon Perkins, Managing Director of Ncell inaugurated Ncell Shop in LABIM Mall, while the Ncell Shop in Balaju was inaugurated by Aibek Makhambetov, Regional Operations Director of Ncell, amid a separate program on July 7.
On the program, the company informed that the customers can subscribe Ncell SIM card, change SIM and mobile number, get support for Internet and MMS setting, change tariff and modify CUG from the shops.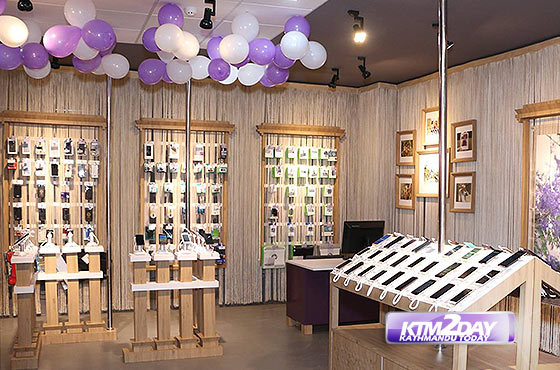 Perkins said that the opening of new Ncell Shops is a part of the company's plan to expand accessibility to its customers in order to provide convenient services in their local communities.