Motorola's iconic Razr Is Coming Back as a $1500 Foldable Smartphone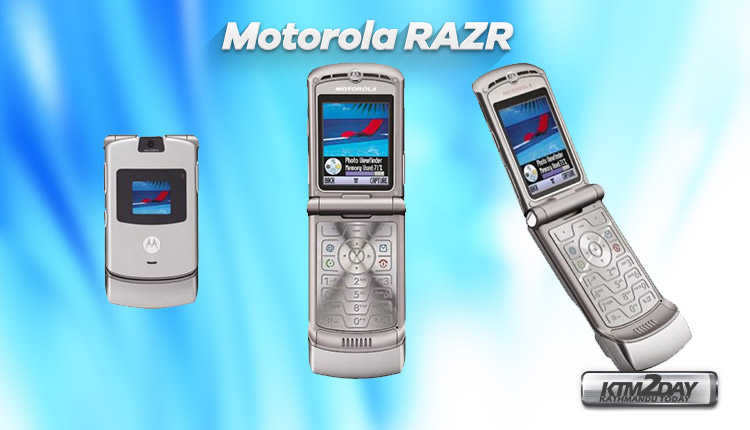 As revealed by The Wall Street Journal, the new Motorola Razr will be a device with folding screen and only 2,00,000 units is expected to be manufactured because each unit will have a price tag of around $ 1,500.
Lenovo , the Chinese company that owns historic Motorola brand , seems determined on bringing back to life the iconic brand RAZR, which in the 2005 became famous for the line of clam shells aka flip phones.
The presentation of the smartphone would be around MWC 2019 show, as claimed by the Wall Street Journal , according to which Lenovo could announce its device as early as February. Initially it would be a device for the North American market, marketed exclusively by Verizon.
Several companies like Samsung, Huawei, Apple are working on folding screen smartphones that could be launched in the consumer market by the end of 2019. Looking to jump aboard the foldable phone bandwagon before it takes off, the Motorola team is rumored to be working on an updated version of the Razr, a phone that will take full advantage of the flexible display technology that's sweeping across the industry.
The Moto Raze was first launched in the first quarter of 2005 and was discountinued when the sales plummeted back in 2011.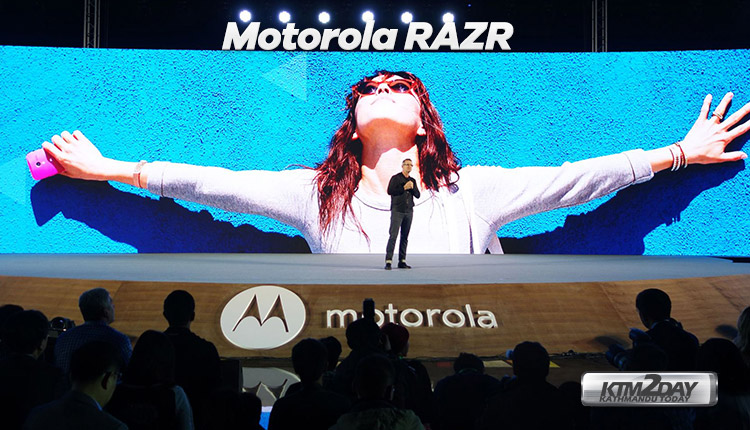 The Motorola Razr 2019 model is set to compete against Samsung X folding phone by releasing it ahead of Korean manufacturer in Feb 2019.
Mototola's futuristic phone is now confirmed to be a brand new Motorola Razr folding phone equipped with Qualcomm's powerful flagship Snapdragon 855 processor and a folding OLED touchscreen that won't crease or snap. And, while unconfirmed, considering that the Snapdragon 855 has been built to work seamlessly with Qualcomm's pioneering 5G tech, it isn't hard to think that such a powerful and expensive handset could also boast a lighting fast 5G connection, too.
A release as soon as February 2019 suggests that we should expect the Motorola Razr to unveiled in at or around Mobile World Congress 2019, with the handset ordered to arrive directly to counter Samsung's slated Galaxy X full reveal at the South Korean company's Galaxy S10 Unpacked event on the 20th.
Motorola managed to sell 140 million units of the first avatar of the Moto Razr. So it'll be interesting to see if its new foldable avatar becomes a crowd favorite.