Smart Telecom launches new offer – Easy Loan and NetTV pack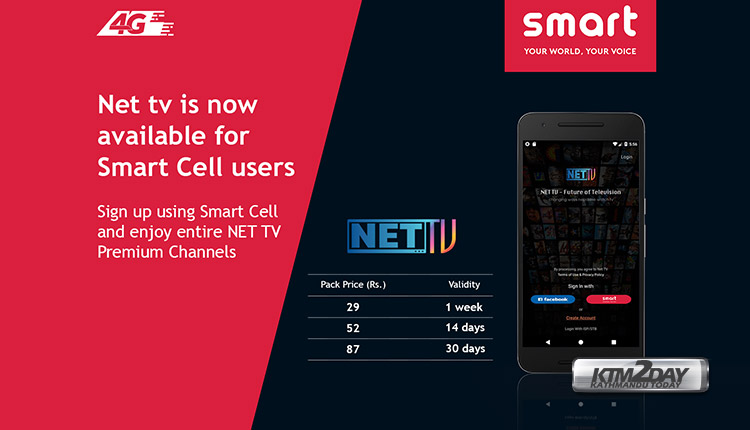 Smart Telecom Company has announced an easy loan scheme for its subscribers.
Issuing a statement on Tuesday, the GSM operator said that subscribers will get Rs 10 as loan when their main balance is less than Rs 1.
Just dial *129*10# to enjoy the Easy Loan!
However, only subscribers using Smart SIM for six months are eligible are eligible for the loan scheme.
According to the company, Smart users can also use NetTV by using their Smart number for log-in.
"They can get all premium TV Channels with weekly subscription at Rs 29, 14-day subscription at Rs 52 and monthly subscription (30 Days) at Rs 87," it added in the statement.