Xiaomi introduces cheap electric bike : Himo T1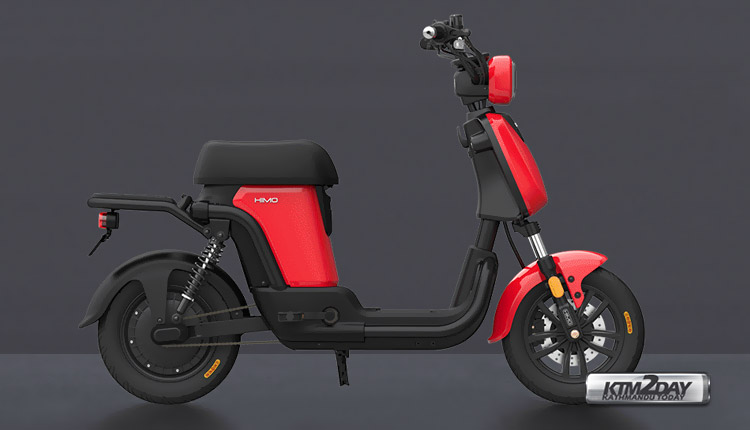 On April 15, the Chinese regulator 3C published new requirements for electric bikes in China, and now all manufacturers must keep them in mind, otherwise models simply will not receive the appropriate certificates and permits for sale. In this regard, potential buyers of the new Xiaomi electric bike have nothing to fear – it meets the new requirements of the regulator.
The innovative product is called HIMO electric bicycle T1. So far, it is represented on the Xiaomi crowdfunding campaign at the price of an average smartphone – $ 445 equivalent. And when you recruit the planned amount of funds will go on sale in China on June 4. It is available in three colors: red, gray and white.
There is no doubt that the bike will be in demand. After all, at a very reasonable price, it offers a very interesting design (if not for the pedals, it can be easily mistaken for a moped) and decent performance. For example, a battery consists of 13 lithium-ion modules with a total capacity of 14,000 mAh with a voltage of 48V and a current of 14 or 28A. In the maximum configuration, the power reserve reaches 120 km.
The Himo T1 has a load capacity of 100 Kg and can zoom at a maximum speed of 25km/h with a mileage of 60km.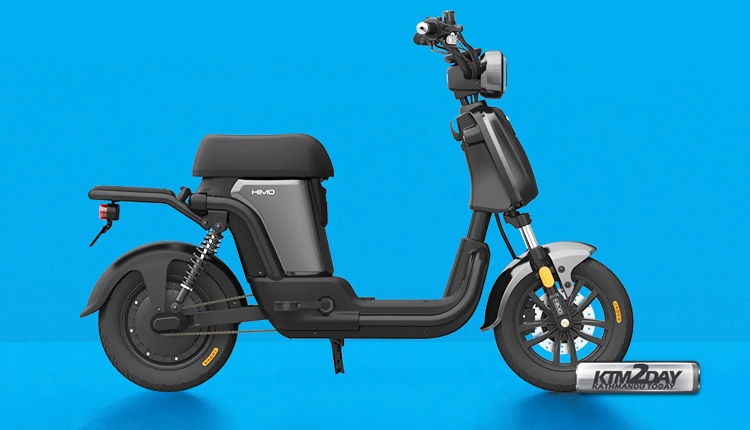 In motion the bicycle is driven by a 350 W brushless DC motor. Also, the device uses hydraulic disc brakes (on the front wheel) and a system for switching from low beam to main beam and vice versa.
Technical Specifictaion of HIMO T1
Model
HIMO T1 (TDS17004Z)
Available color
Black, Red, White
Weight
53 kg
Dimensions
1515 x 665 x 1025 mm
The distance between the front and rear wheels
(from center to center)
1080 mm
Max speed
≥25 km / h
Power reserve
≥60 km (with additional battery ≥120 km)
Average energy consumption
1.12 kWh / 100 km
Battery capacity
14 Ah (with additional battery 28 Ah)
Maximum load
100 kg
Braking distances
4.5 m (dry coating); 5.9 m (wet brakes)
Engine performance
| | |
| --- | --- |
| Rated power | 350W |
| Rotational speed | 380 rpm |
| Voltage | 48V |