Meizu 17 to be based on Meizu Zero and will come with 5G support
Earlier this year, Meizu introduced the concept Meizu Zero, the main feature of which was the complete absence of holes for speakers, sensors and connectors, as well as touch areas instead of physical buttons.
The project failed the crowdfunding program, after which it was postponed.
Recently a technical summit was held in China, organized by the mobile operator China Unicom, in which Meizu also took part. On it, the company showcased its latest flagship Meizu 16s and announced that the Meizu 17 will be the first 5G-smartphone from the company. No further details were provided about its specification, but according to rumors, the conceptual Meizu Zero, devoid of holes and buttons, will be taken as a blueprint for the Meizu 17.
But the company will be making various changes to the unibody design of the Meizu Zero and adding a 5G support to the handset and releasing it as a Meizu 17.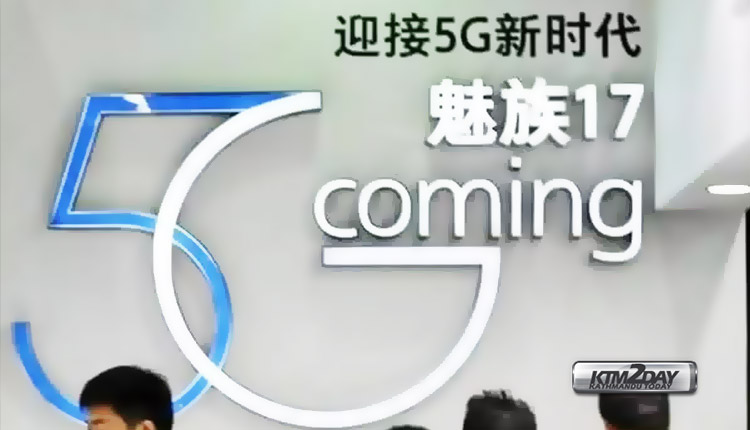 Similarly, the head of Meizu has also hinted that they will not stay away from the trend of 5G, but they will not rush to release a mobile phone with its support due to poorly developed infrastructure in the current state.
Active growth of 5G-networks will occur in between 2020–2022 and the bulk of the preparatory work for their launch must be performed beforehand. By that time, a sufficiently large number of devices capable of operating in fifth-generation networks will appear.
The largest manufacturers of smartphones have already begun actively preparing for the advent of the 5G era. The first 5G models handsets has already started to appear in the market with the support of the new standard but due to several reasons and production cost the 5G handsets will be expensive for a while.
Meizu could announce the official news of the Meizu 17 in the second half of 2019. We can also expect the phone could have a standard 4G version and a 5G version.