Oppo Reno 5G commercially available in Switzerland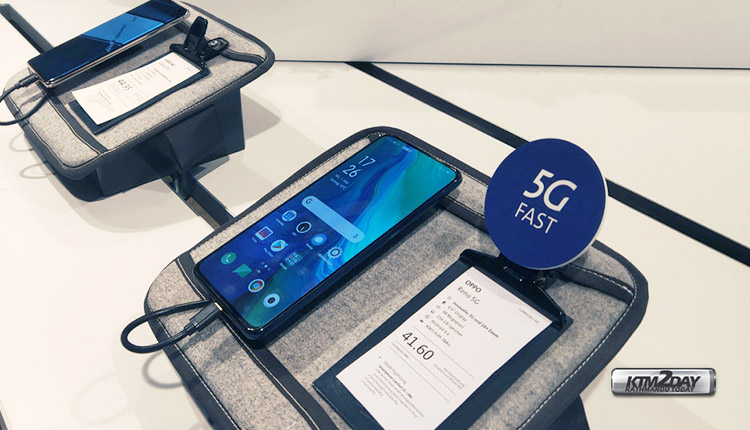 On May 1st, OPPO and Swisscom officially launched the OPPO Reno 5G version in Switzerland, which became the first official commercial 5G mobile phone to be available in Europen market.
OPPO Reno 5G version has been sold through Swiss Telecom's many stores in Switzerland and its official website, starting at 999 Swiss francs. In the coming months, OPPO Reno 5G will be available in more markets around the world.
Previously, as a Swiss Telecom partner, OPPO was invited to attend its 5G conference in Zurich. During the period, the two parties announced that they will work together to bring a true 5G network and the first commercial 5G mobile phone to Swiss consumers.
Swisscom has acquired multiple 5G spectrums and is expected to complete 5G network deployments throughout Switzerland in 2019. In Switzerland, the OPPO Reno 5G version supports 5G connectivity in any Swisscom 5G network coverage area by supporting the n78 band below 6GHz.
In February of this year, OPPO and four major operators including Swiss Telecom jointly launched the OPPO 5G launch ceremony. The official release of the Reno 5G version marks that OPPO has truly achieved 5G commercial product and set its foot strong in this field.