Redmi K20 appears in Official Image and Specs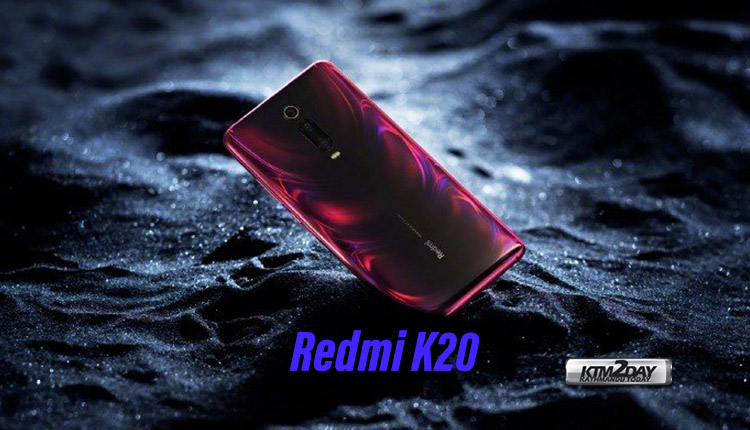 The internet has new details about the smartphone Redmi K20 Pro, which is scheduled to launch on May 28 . Perhaps the most interesting part here is the first official image of the model which was published by the vice-president of Xiaomi and the head of the brand Redmi, Liu Weibing .
Alas, there is no image of the front panel, but there is one of a back panel. As explained by Liu Weibing, it is completely covered with glass with a curved edge on the sides. In the process of interacting with the fans the Redmi officials asked on Weibo to come up with a name for its back panel that has a completely different kind of gradient finish.
Additionally, the specifications were also posted on Redmi Italy's facebook page with complete information about the components except the  data for dimension and weight.
New details about the display has emerged this time. According to these data the front panel is fully occupied by screen which comes with a Gorilla Glass 6 protection. The back panel is also covered by the same glass component .
Additionally the details points out a combination of memory and storage with 4 different variations and a separate option to choose from 3 available colors.
The Redmi K20 also comes with in-display fingerprint scanner and latest official news states that it will be of more advanced seventh generation. Although the difference between the latest and earlier generation are not known but there is no doubt that it will work faster and at the same time provide increased accuracy for security. The in-display fingerprint scanner in current context requires a AMOLED display, hence Redmi K20 is also expected to come with AMOLED display panel.
Other details on the Redmi Italy facebook page also displays the price of Redmi K20 to be approximately around €360 which converts to around NRs 44,850.