Huawei has more 5G patents than all US companies combined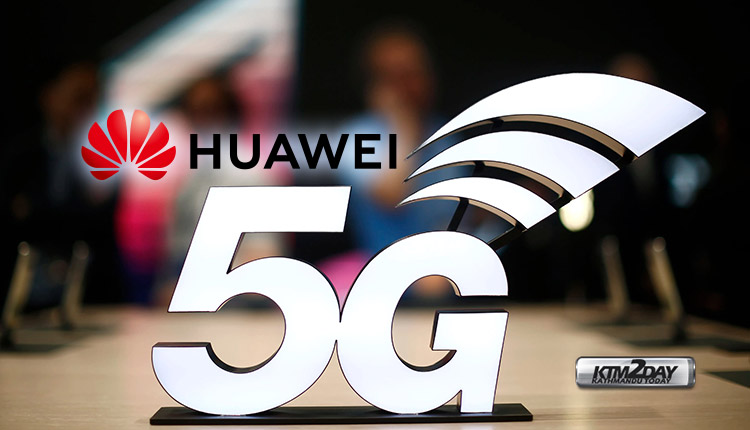 At the China International Data Show, held in Guiyang, Huawei Technologies Vice President Lu Yong said that Huawei's revenue in 2018 exceeded $ 104 billion, while investment in research and development amounted to more than $ 14 billion.
Last year, Huawei ranked fifth in terms of investment in research and development, overtaking US companies such as Intel and Apple.
He also added one important fact: Huawei has more patents related to fifth-generation networks (5G) than all American companies combined. The company owns more than 16,000 patents in the field of 5G, Huawei ranks first in the corresponding rating with a share of 20%. All US companies that have 5G patents account for 15% of this rating.
Huawei and other Chinese companies began increasing their filings for 5G-related patents around 2016. The telecom equipment maker is reportedly spending $10 billion a year on research and development related to 5G base stations, much more than Sweden's Ericsson or Nokia of Finland, its main rivals. ZTE, a domestic competitor, has also increased its market share in base stations and other equipment.
Companies with many SEPs can earn considerable royalty income, and make their base stations, smartphones and other equipmentmore competitive on price. In addition, countries with many 5G patent holders will be able to build advanced communications networks more cheaply and foster the growth of related industries.
The U.S. has shut Huawei out of its 5G market, citing national security concerns, and it is pressing its allies to follow suit. But because Huawei holds much of the intellectual property for 5G technology, it can earn royalties in the U.S. even if it cannot sell products there, according to IPlytics CEO Tim Pohlmann.