Redmi K20 Series sales exceeds 1 million units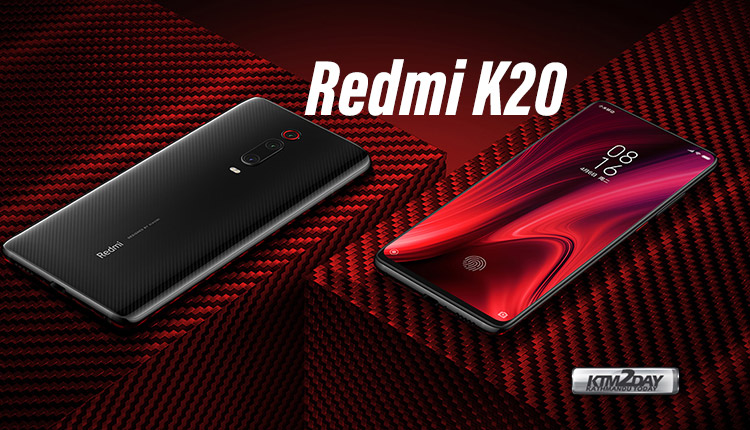 On July 1, 2019, Lu Weibing, vice president of Xiaomi Group and general manager of Redmi brand, officially announced that the global sales of Redmi K20 series mobile phones exceeded 1 million units.
The Redmi K20 series was officially released on May 28, 2019. It was first launched on June 1 and achieved a global sales volume of over 1 million in one month.
Since the independence of the Redmi brand on January 10, 2019, a number of mobile phones have been launched, and the models are all explosive.
The Redmi Note 7 series of mobile phones took only 129 days, and the global sales exceeded 10 million units.
As the first flagship product of the Redmi series, the hot sale of the Redmi K20 series not only represents the Redmi brand's stable high-end market, but also marks the independent success of the Redmi brand.
The Redmi K20 series is not only Redmi's first high-end flagship, but also an uncompromising "true flagship." It represents Redmi's philosophy of adhering to high quality and pursuing extreme cost performance, presenting the flagship product form of the user's perspective.
On the Redmi K20 Pro the specs include: Qualcomm Snapdragon 855 processor, Sony 48 million super wide-angle triple rear camera, pop-up front camera, AMOLED full-screen , 7th-generation in-display fingerprint unlock, 4000mAh large battery and full-curved glass body.
The current flagship from Redmi comes with all the bells and whistles provided by any other manufacturer on their flagship device. It can be said that the Redmi K20 Pro is a true flagship mobile phone that has achieved a full flagship configuration in all aspects, without cutting any corner. Pricing from 2,499 yuan makes Redmi K20 Pro the most cost-effective Snapdragon 855 "true flagship" mobile phone.