Huawei HongMeng OS will be unveiled on August 9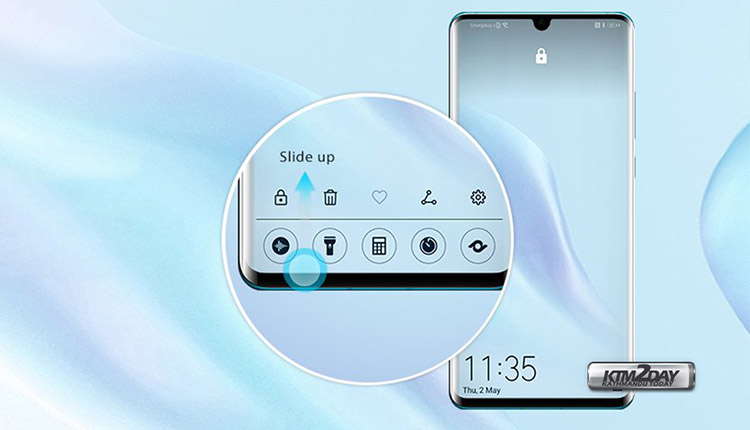 The Chinese smartphone giant Huawei will hold a conference for the developers of the Huawei Developer Conference 2019, which will be held from August 9 to 11 of this year.
What makes the Huawei Developer Conference particularly interesting this year is that at this event, for the first time, Huawei's HongMeng operating system will be available for preview.
At the moment we have heard a lot of rumors about how HongMeng can beat Android, but we haven't yet seen any real demonstrations of the operating system. The company's first operating system is touted as being almost 60% speedier than Android Operating System.
The official website of the event indicates that Huawei plans to focus more on fifth-generation networks, as well as on the Internet of Things.The manufacturer will also focus separately with great attention to smart home, sports health, smart travel, technologies of virtual and augmented reality.
The chinese company is also set to launch one of the variants of the next flagship device from the Mate 30 Series during the conference.