Huawei P10 Plus receives EMUI 9.1 upgrade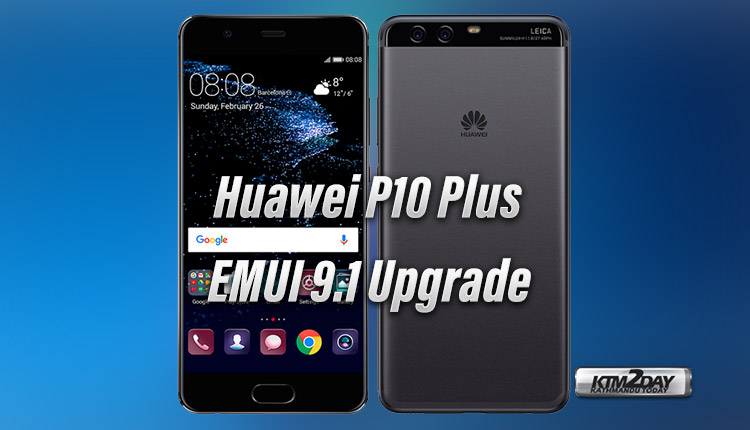 This is surprising news that will surely leave many Huawei fans impressed. Although it was introduced over 2 years ago, the Huawei P10 Plus has now begun to receive a new update for EMUI 9.1.
I remember that this flagship of 2017, hit the market with EMUI 5.1 (Android Nougat), having already received two major updates, for Android Oreo and more recently for Pie. Although it is unlikely (almost guaranteed) that it will not receive Android Q, this new update brings numerous improvements to the smartphone.
What to expect from EMUI 9.1 for Huawei P10 Plus?
This new update brings several improvements to the already implemented Android Pie. With EMUI 9.1, the P10 Plus will integrate GPU Turbo 3.0 technology and support for EROFS. This new technology allows you to increase file reading speed by up to 20%, making your smartphone much more fluid.
On the other hand, GPU Turbo 3.0 technology ensures high performance during gaming sessions. By improving GPU-CPU co-operation, the new version of the Turbo GPU ensures considerable performance improvements as well as power efficiency.
In addition to supporting more games, the new version also supports image adjustment using artificial intelligence technologies, ensuring a superior viewing experience.
As is usual with virtually all upgrades, it also features several bug fixes and system-level performance improvements.
For now, the arrival of the new update has only been confirmed for the Asian continent. However, it is expected that over the coming weeks it will also start to roll out in other regions.
The update arrives with EMUI version 9.1.0.252, and as usual will only be available on unlocked devices.