Samsung Galaxy A71 and A51 expected to launch on November 2019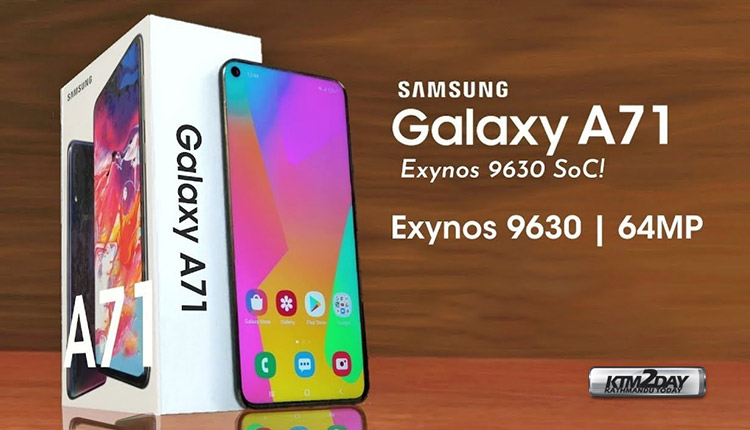 Indian insider Sudhanshu Ambhore on his Twitter page posted information about two new Samsung Galaxy A smartphones.
According to the information that this tipster possesses, the Samsung Galaxy A71 and Samsung Galaxy A91 smartphones will be presented and will go on sale in November this year.
Unfortunately, so far we do not have any data on the hardware specs of the Samsung Galaxy A71 and Samsung Galaxy A91. The only thing known is that these smartphones were expected only next year.
Recall, recently Samsung registered with the European Patent Office (EUIPO) the names of nine smartphones in the Samsung Galaxy A line, which were expected in 2020: Galaxy A11, A21, A31, A41, A51, A61, A71, A81 and A91.
It is unknown why Samsung Galaxy A71 and Galaxy A91 will be released earlier than expected or whether Samsung will surprise everyone and completely update the entire line until the end of the current calendar year.