Xiaomi Mijia Internet Pro washing machine goes on sale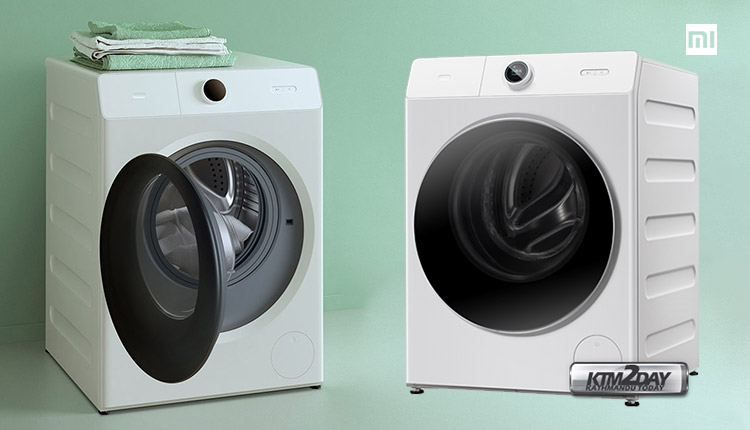 In June, Xiaomi held a press conference at which it introduced the Mijia Internet Pro washer and dryer. This is an improved version of the Mijia Smart Washing Machine, which was released in December last year, but it has collected quite a few critical reviews due to the imperfect design .
The manufacturer drew conclusions when creating the Mijia Internet Pro, which received the Red Dot Design Award and the IF Design Award. Today, this washing machine goes on sale in China, although its release was expected back in July.
Mijia Internet Pro has the highest level of washing and drying at A + level, and also supports a special washing mode to remove stains, a smart choice of the washing program, planning the remaining wash time, start / stop during washing / drying cycle and child lock. The washing machine determines how much powder and fabric softener to use.
Mijia Internet Pro washing and drying machine, designed for 10 kg of linen, has 22 washing and drying modes, supports OTA upgrade.The price is set at 434 dollars.