Oneplus 7T shows up on high quality render and video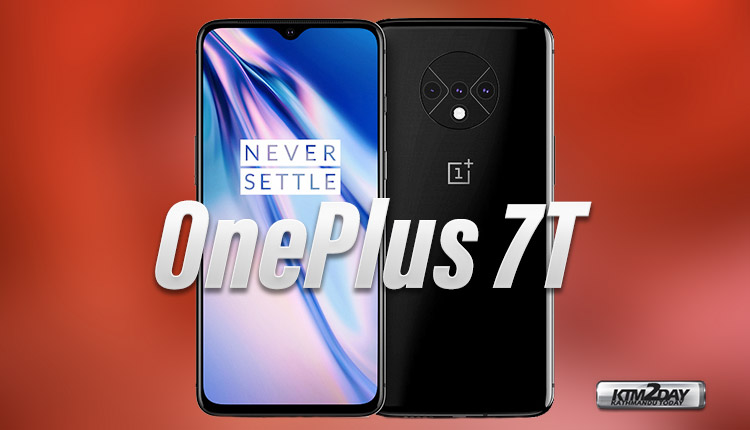 The OnePlus 7T and OnePlus 7T Pro are expected to be officially unveiled in the coming months and yesterday we had the first glimpse of one of the smartphones rear design.
And now once again, perhaps the largest leak about these models has taken place. The source published quality renderings of the OnePlus 7T, as well as a video.
The most notable innovation is a different rear camera design. The OnePlus 7 rear cameras were vertically aligned while in the upcoming OnePlus 7T the cameras will be horizontally aligned inside a circular camera module. The module itself is represented in a circle, and inside is a drawing of two angles facing at each other.
In general, the camera unit is now decorated than its predecessor. But the front part has not changed: there is still a drop-shaped cutout and a flat screen. OnePlus 7T Pro will have a curved display.
The display of this device will feature an AMOLED screen of 6.4 inches, given the rounding at the corners. The dimensions of the model are 161.2 x 74.5 x 8.3 mm. All ports, connectors and keys remain unchanged.
The detailed specification of the OnePlus 7T are not reported. According to rumors, the model will come upgraded with a Snapdragon 855 Plus chip with up to 8 GB of RAM and 256 GB of internal storage.

It is expected that the OnePlus 7T and OnePlus 7T Pro will be presented on September 26, and it will go on sale on October 15 . The cost has not yet been announced, but it is noted that there will be a special version in the lineup created in collaboration with McLaren – OnePlus 7T McLaren Senna Edition this time.