OnePlus 7T Pro McLaren Edition Launched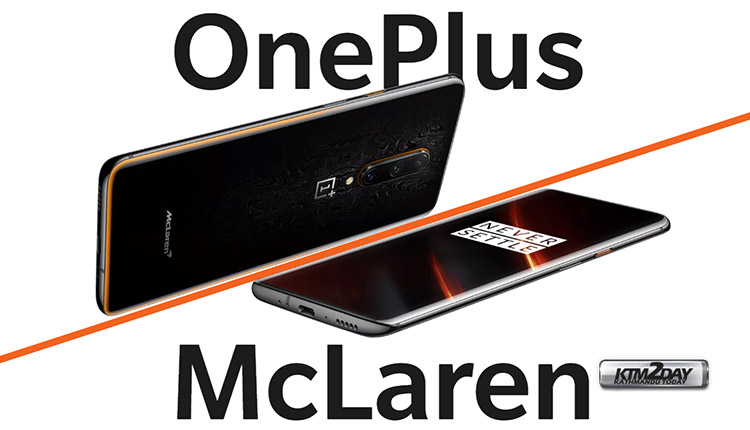 Each year OnePlus introduces the special edition of its new mobile phones in partnership with car manufacturers. This year was no exception, with the presentation of OnePlus 7T Pro McLaren Edition along with OnePlus 7T and OnePlus 7T Pro, the Chinese company presents a version with a slight improvement of specifications and a very bold design.
The back cover of the OnePlus 7T Pro McLaren Edition highlights the differences in design compared to normal models. The phone has a different back panel design that shows outlines of a racing car, and the edges have the signature McLaren 'papaya orange ' accents as well, inspired by the colors of the first McLaren racing team.
The design of the back cover with the wooden shafts is inspired by some vehicle models from the manufacturer. At the bottom we have the stylized embossed McLaren logo in silver.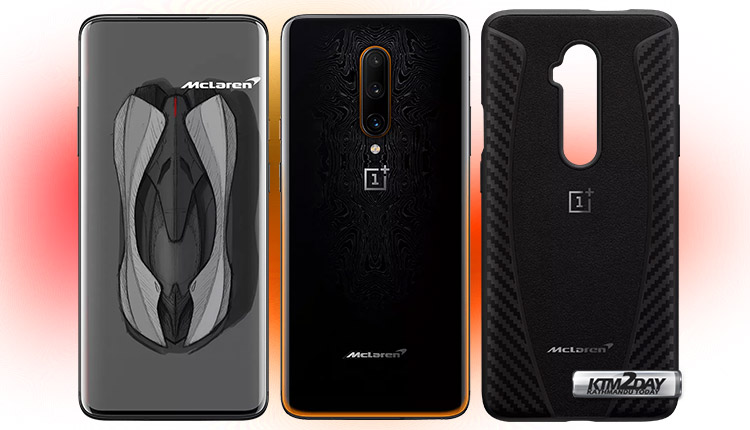 Specifications of OnePlus 7T Pro McLaren Edition
Screen 6.67 inch QHD +
AMOLED Fluid Technology with 90Hz HDR10 +
In-Display Fingerprint Sensor
Qualcomm Snapdragon 855 + processor
12GB RAM Memory
Internal Storage : UFS 3.0 256GB
48MP Main cameras + 8MP + 16MP "normal", "3X telephoto", "Wide Angle"
16MP Front Pop-up camera
Fast Charging (WarpCharge 30T)
Dolby Atmos Stereo Speakers
As you can see, the only upgrade that the McLaren edition brings is the 12 GB of RAM. A storage upgrade of 512 GB or even 1 TB was usually expected but OnePlus has decided to leave the storage untouched.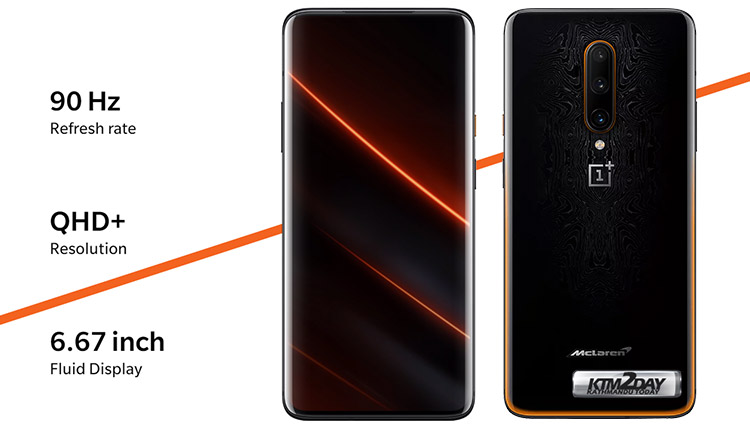 Internal Design has been changed to reflect the McLaren
The McLaren Edition smartphone features exclusive animations, themes, and wallpapers. As per OnePlus, the "lock screen features a minimalist timepiece, inspired by McLaren's timeless dashboard instrumentation." For notifications, the Horizon Light has an orange option, and custom made icons.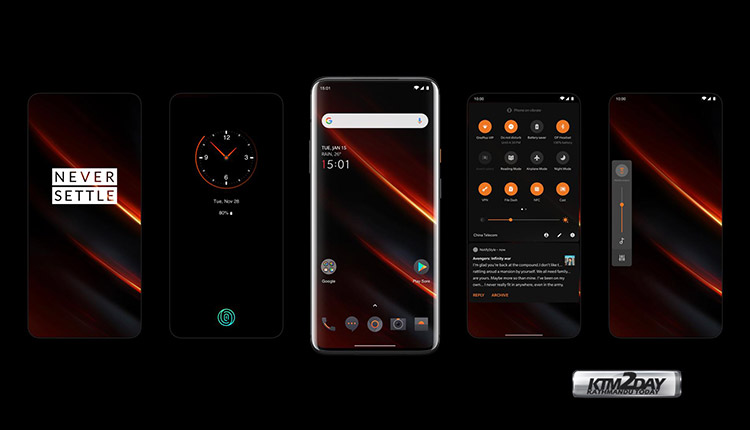 Alcantara Case is the luxury accessory
Along with the mobile phone, OnePlus and McLaren presented the exclusive case of this model in the famous Italian fabric Alcantara. The protective cover also has carbon fibre in its construction and embossed inside for better cell phone cooling.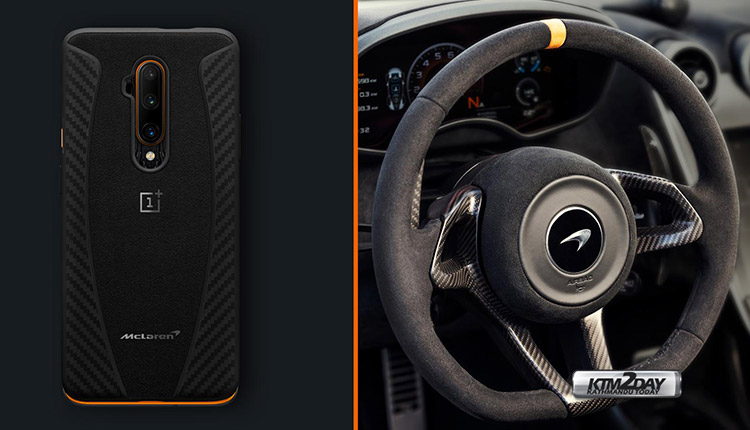 Price and availability of OnePlus 7T Pro McLaren Edition
The McLaren edition of OnePlus 7T Pro will begin to be sold from November 5th. The special edition phone will have a value of £799 (~NRs 1,13,196). As a special edition, OnePlus decided to include the Alcantara cover along with the purchase of the equipment.