Google Pixel 4 and Pixel 4 XL are official with 90Hz display and Dual Camera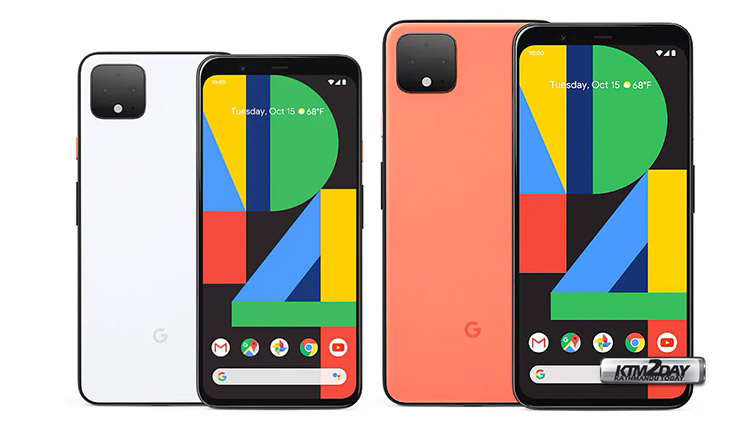 As expected , Google hosted it's traditional annual Made by Google hardware event in New York today, in which it unveiled not just software, but new hardware devices. The main highlight of the program at the presentation was the announcement of brand new generation of Pixel smartphones.
Google's Pixel line of smartphone come with the most pure Android system you can have in your pocket.
As the company promised, the Pixel 4 and Pixel 4 XL smartphones were introduced with a complete new design and features that can not be found in other smartphones.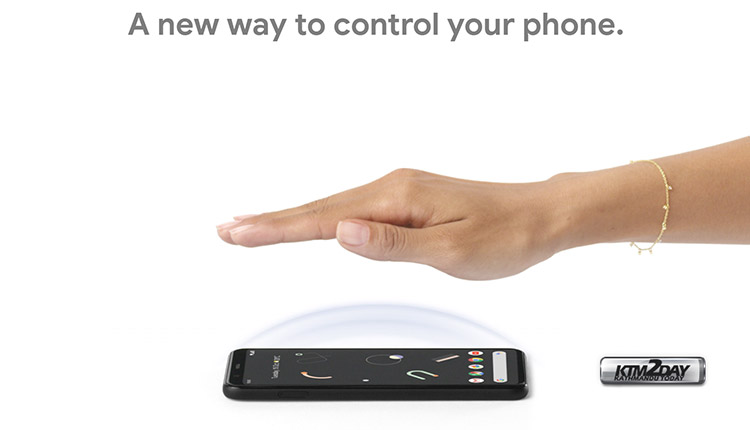 Among the features introduced is the Motion Sense feature with non-contact gesture control, for the implementation of which miniature radars are used.
Google has brought new "Air Gestures" or Motion sense, as the manufacturer calls it, to Google Pixel 4. Basically, this is the technology that was used on the Galaxy S4 to control the smartphone without touching it.
Motion Sense allows you to do things such as silence calls, alarms, and timers by waving your hand at the smartphone. There are quite a few such uses of Motion Sense, but it remains to be seen how convenient this is as opposed to using a touchscreen.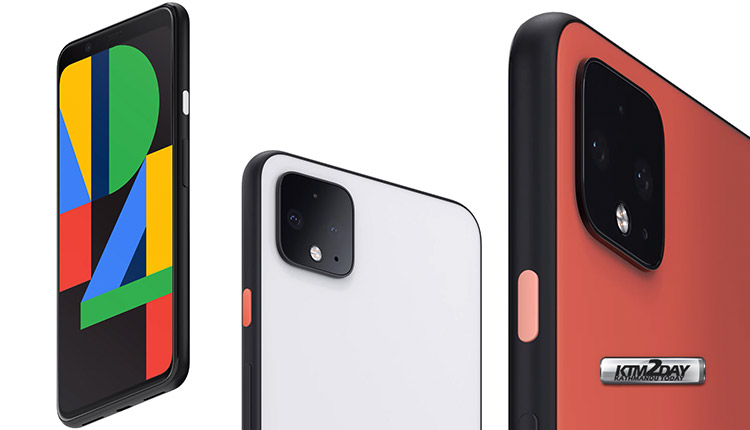 The smartphone also features a new voice recorder app that transcribes audio recordings even when the Pixel 4 is in airplane mode. As of now English is the only language supported for transcriptions but Google says it plans to add more languages soon.
Google launched the new Pixel smartphones in two models – the usual Pixel 4 and the enlarged Pixel 4 XL. They differ only in the size of the case, the characteristics are completely identical. In the small "Pixel" there is a 5.7-inch OLED display with Full HD resolution, and in the large – 6.3 inches with QHD +.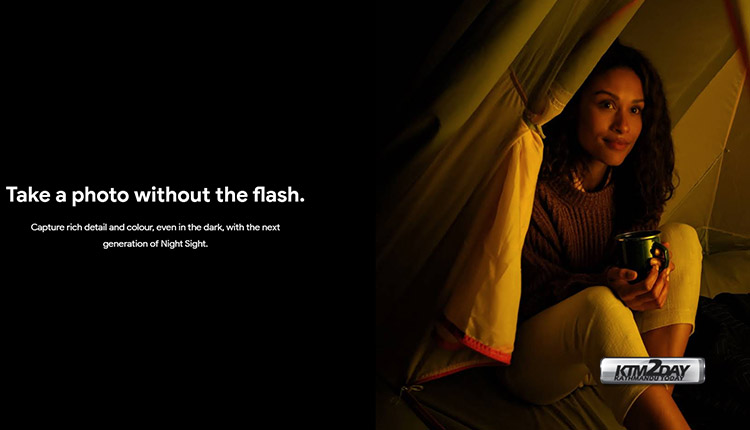 Both smartphones support a display refresh rate of 90 Hz. This makes the picture smoother and more responsive than on classic 60 Hz screens. It looks like it will soon become the new standard, at least in the flagships.
In earlier Pixel 3 the design of the back cover was separated into glossy and matte parts. In the present Pixel 4 series the back of the glass is evenly painted and only the dual-camera module is highlighted in color.
Both device — Pixel 4 and Pixel 4 XL have the same cameras, processors, RAM and memory options, although there is some change at the resolution level and, of course, battery. Let's see what Google offers us with its new smartphones.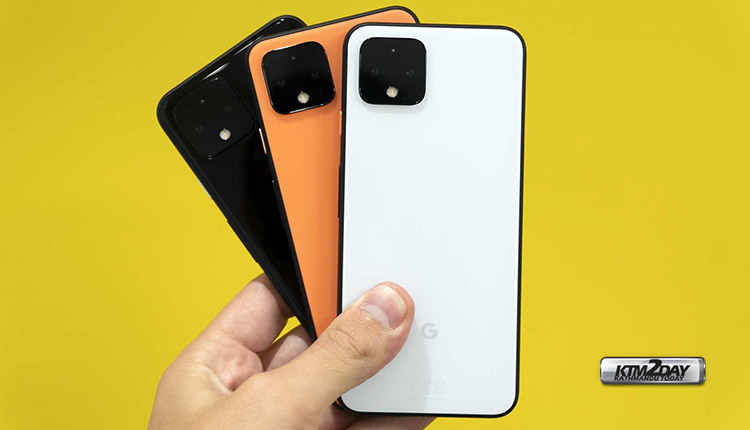 Pixel 4 and Pixel 4 XL Specification
SPECS
PIXEL 4
PIXEL 4 XL
SCREEN
5.7 inches, FullHD +
flexible OLED
81%
90 Hz front end
6.3 inches, QHD +
Flexible OLED
82%
90 Hz front end
PROCESSOR
Snapdragon 855 
Pixel Neural Core
Snapdragon 855 
Pixel Neural Core
RAM
6 GB LPDDR4X
6 GB LPDDR4X
STORAGE
64/128 GB
64/128 GB
MAIN CAMERA
Dual camera 16 / 12.2 MP
Optical zoom x1.8
OIS Dual
UltraDepth
Dual camera 16 / 12.2 MP
Optical zoom x1.8
OIS Dual
UltraDepth
FRONT CAMERA
8 MP, angular lens
8 MP, angular lens
BIOMETRICS
Fingerprint reader on screen
Fingerprint reader on screen
SOFTWARE
Android 10
Android 10
CONNECTIVITY
LTE Cat18, WiFi ac, Bluetooth 5.0, NFC, USB-C
LTE Cat18, WiFi ac, Bluetooth 5.0, NFC, USB-C
DIMENSIONS
147.05 x 68.8 x 8.2 mm
160.42 x 75.13 x 8.2 mm
OTHERS
IP68 Protection
Active Edge V2
Motion Sense
Now Playing
IP68 Protection
Active Edge V2
Motion Sense
Now Playing
BATTERY
2,800 mAh
Fast charging 18w Wireless charging
3,700 mAh
Fast charging 18w Wireless charging
PRICE
64 GB: $799
128 GB: $899
64 GB: $899
128 GB: $999
On the specifications front, the Google Pixel 4 series is powered by the Snapdragon 855 SoC, 6GB of RAM, and features a 90Hz display.
The key novelty of the screens of the new Pixel is the refresh rate of 90Hz, a feature that we have already seen in other competing mobiles such as the recent OnePlus 7T Pro or Realme X2 Pro . The peculiarity of the Pixel 4 is that it has dynamic refreshment, that is, it is set at 90Hz when the task we are doing requires it.
It also has Google's Titan M security chip for better data security on-device. The Google Pixel 4 series ships with Android 10 out of the box, and promises software and security updates for three years.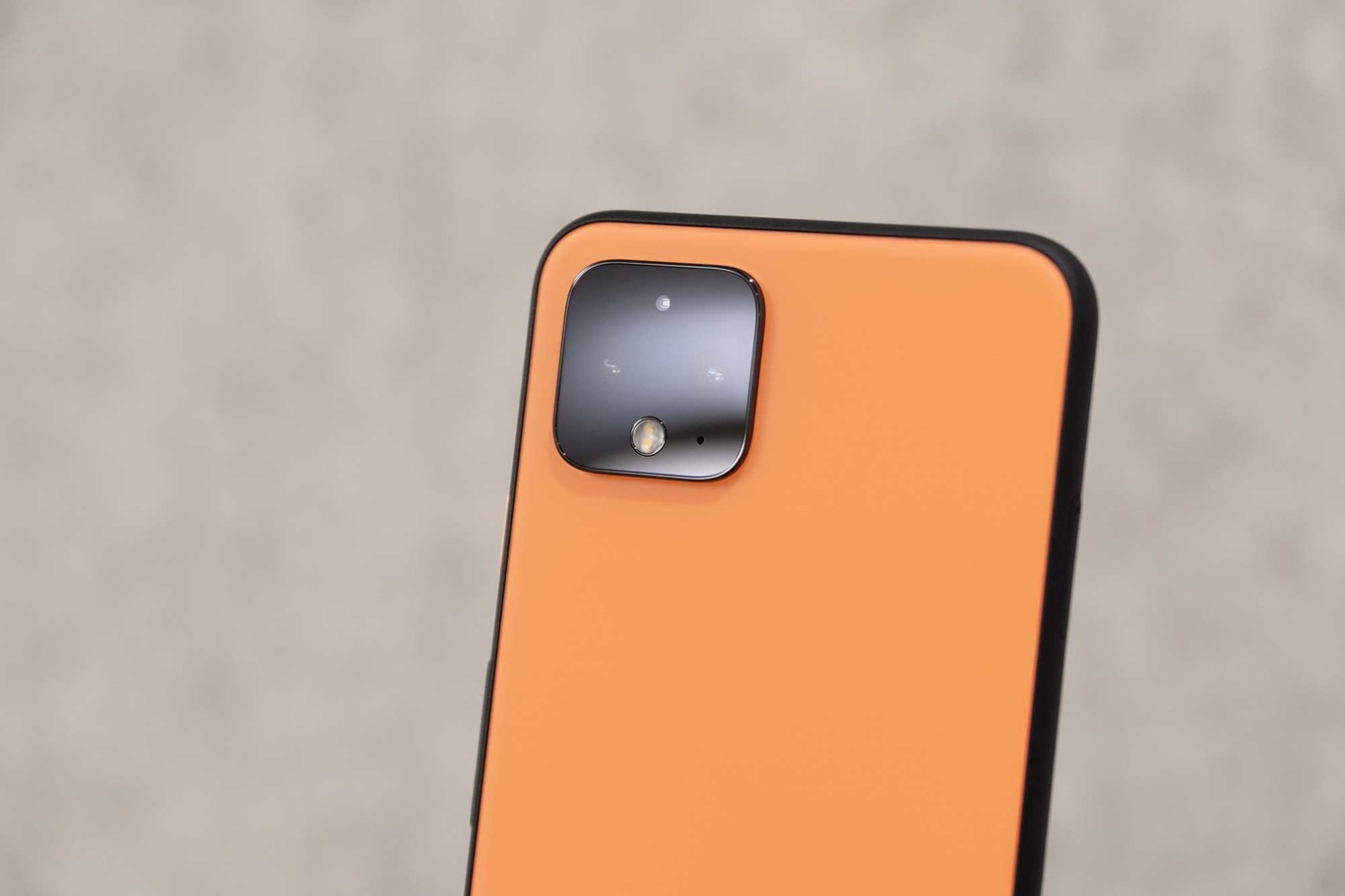 On the camera front, the Pixel 4 series features a 16-megapixel primary sensor (f/2.4 aperture) with a 12.2-megapixel secondary camera (f/1.7 aperture, 77-degree field of view) at the back. It has an 8-megapixel front camera. The rear cameras support 4K video at 30fps and 1080p at up to 120fps, while the front camera supports 1080p video at 30fps.
The Pixel 4 ships with a 2,800mAh battery, whereas the Pixel 4 XL has a 3,700mAh battery. Both phones ship with an 18W fast charging adapter in the box and have a USB Type-C port.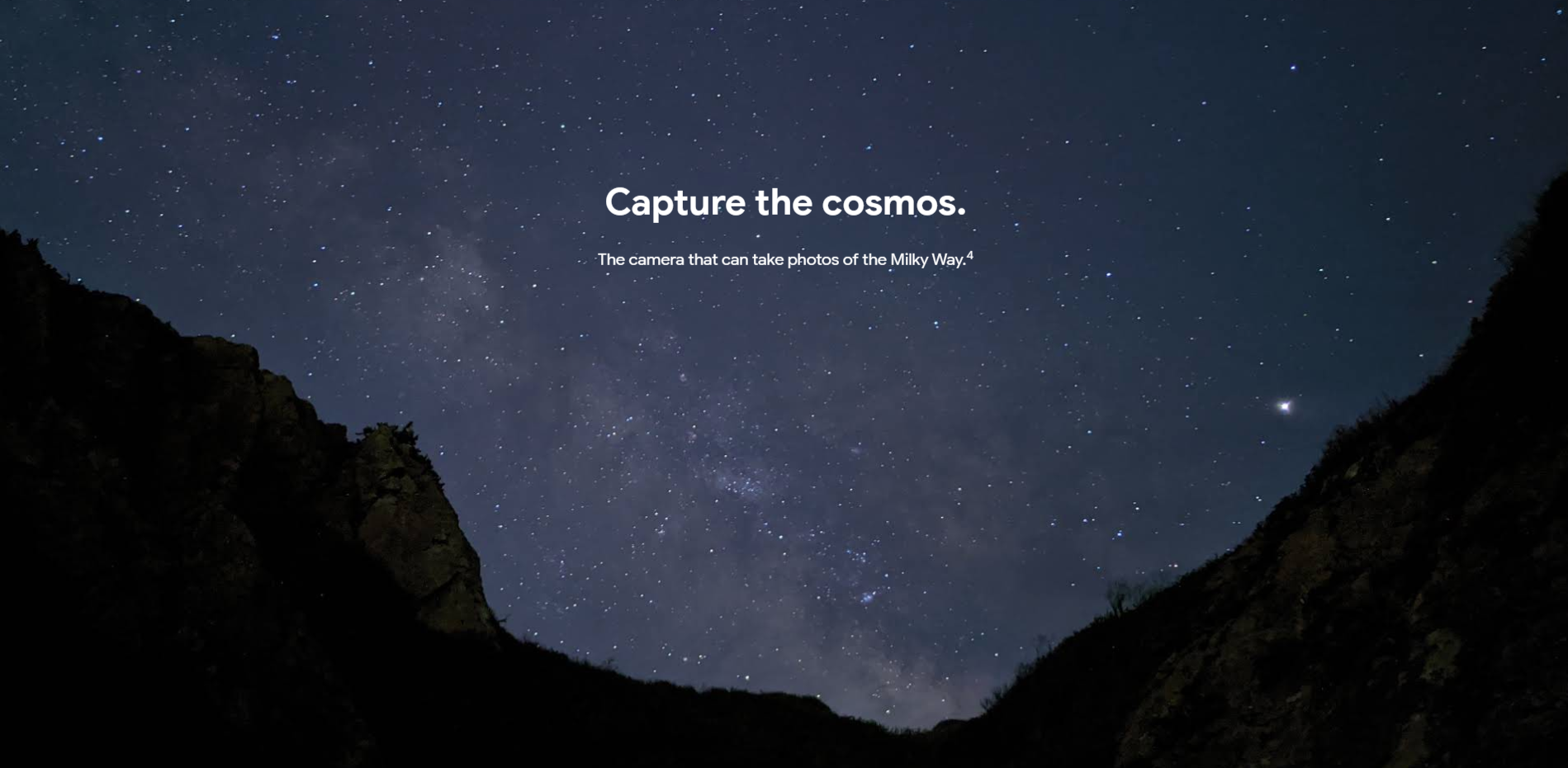 Google Pixel 4, Pixel 4 XL Price
Google Pixel 4 is priced at $799 and the Google Pixel 4 XL is priced at $899 . Shipping starts from October 24, while pre-orders begin from today. These phones are available through every major US carrier, which is a first for the Pixel lineup. The Pixel 4 is available in three colour variants — Just Black, Clearly White, and a limited edition Oh So Orange. Pixel 4 buyers get 3 months of Google One, which includes 100GB of cloud storage and 1 on 1 pro sessions if you need help with using the phone.
Pixel 4 with 64 GB flash – $ 799
Pixel 4 with 128 GB flash – $ 899
Pixel 4 XL with 64GB flash – $ 899
Pixel 4 XL with 128 GB flash – $ 999