Huawei Honor V30 Pro with 5G support launching in Nov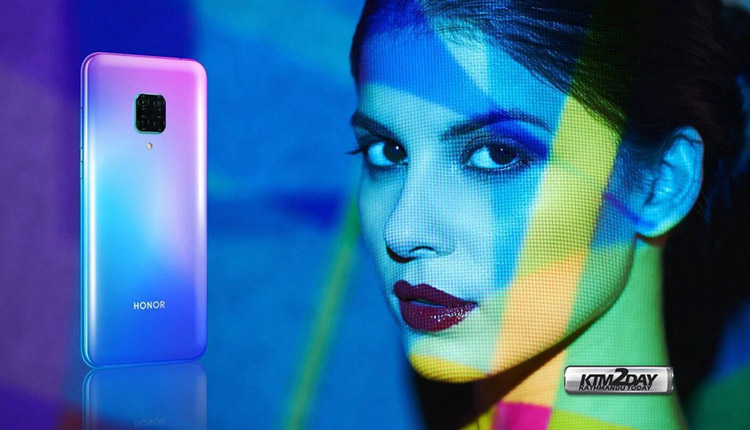 In the context of a conference held in China, Honor Chairman Zhao Ming revealed that the Huawei Honor V30 Pro 5G will be unveiled in November. He had already confirmed the existence of this equipment and is now advancing to when it will be revealed to the world.
Despite not clearly mentionaing the launch date of this device, Ming says that the Huawei Honor V30 Pro 5G will be aimed at the younger masses. It remains to be known what this smartphone will bring so appealing to the youthful audience.
Huawei Honor V30 Pro 5G could bring 5G connectivity to the masses
5G networks are clearly expanding and although their implementation is still somewhat limited, there is some curiosity in these products. However, the main equipment compatible with these networks is quite expensive.
As Honor is a brand that brings out best specs hardware at affordable price, it is expected that this may be one of the most affordable 5G equipment on the market. 
The Huawei Honor V30 Pro 5G will surely be a true flagship and will come equipped with Kirin 990 chipset. This is the same processor that is inside the Huawei Mate 30 Pro. It is expected that this model will be equipped with quad camera setup. The company is expected to launch two models — the Honor V30 and V30 Pro and will surely share some of its specifications.
Huawei Honor V30 Pro 5G Specifications
"Hole-Punch"  OLED display for dual front camera

Kirin 990 Processor

Quad camera setup with 60MP main sensor

4200 mAh battery

40W SuperCharge Charging

15W Wireless Charging
Huawei Honor V30 Pro 5G will be another victim of war with the US
While this Honor V30 Pro 5G may look promising, we need to consider the problems Huawei is still facing with the US. Banning the use of Google services may have practical effects on smartphone day to day usage.
It is important to remember that the Mate 30 Pro is the most striking case of this scenario. Although it was made official in September, it has not yet been available in most Asian markets.