Apple acquires Primephonic and announces Standalone Classical Music App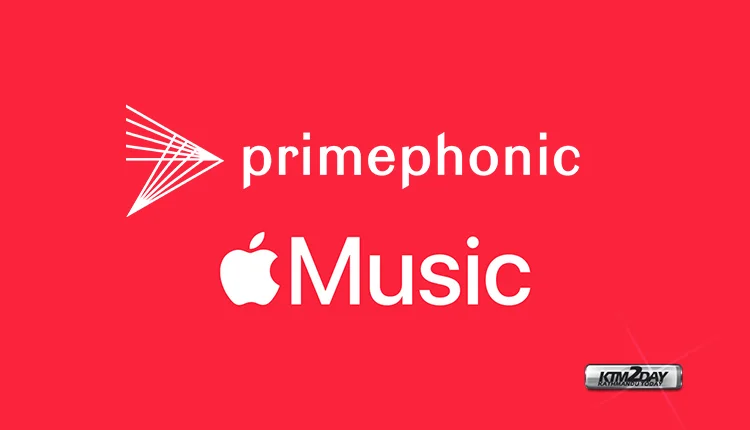 Apple announced on Monday the acquisition of Primephonic, a streaming service specialized in classical music that has a wide catalog of high-quality content selected by experts.
All the musical pieces of the recently acquired service will join the 75 million songs already available on Apple Music, numbers that place it ahead of Spotify. In parallel, the original Primephonic application will no longer be available to new subscribers and will stop working from September 7.
Apple says it will use Primephonic's detailed information (metadata) to improve navigation and track search capabilities. In this way, users will be able to classify their music not only by composers, albums and titles, but also by instruments and details of the orchestra.
The Cupertino tech giant will launch a dedicated classical music app next year. It will combine the best of Primephonic's classic user interface alongside additional new features that Apple Music and Beats VP Oliver Schusser said will be "the best in the world."
For their part, Primephonic users, who from September 7 will not be able to use their application, will receive six months of free subscription to Apple Music. This will give them access to hundreds of thousands of classic albums, all in high-resolution, lossless audio, as well as hundreds of classic albums in Spatial Audio."
The origins of Primephonic date back to 2018 with the idea of creating a streaming service that helps expand the classical music experience to millions of users around the world. The company recognizes that they came to the conclusion that they needed to partner with a leading service to achieve that goal.